Better Healthcare for Everyone
That's been our purpose for half a century.
Whether you know us or not, chances are we reach you.
Scroll down to learn more.
We collect data in every VA hospital and clinic in the country and create actionable reports that provide vital quality of care information to the doctors and care teams.
We collaborate with nursing home administrators, front-line staff and patients to improve care through education and customized technical assistance.
Someone with a Chronic Disease?
We provide clinicians with evidence-based education, tools and resources to help them provide the best possible care, AND we educate the public on how to take an active roll in their care.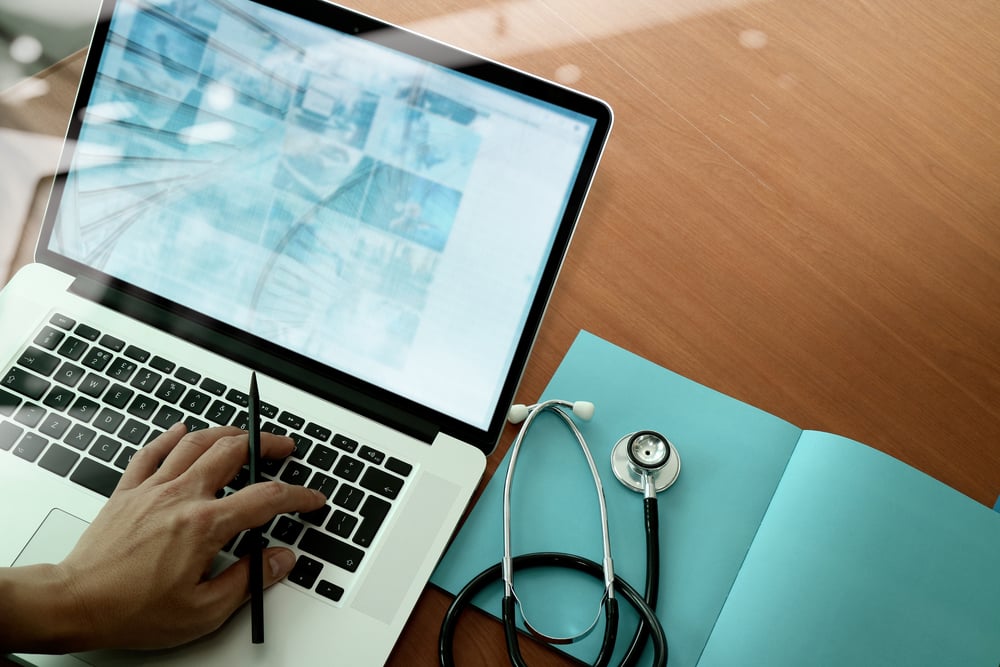 These are just a few examples of how we improve health and care.
We use quality improvement science, workforce development, education, and collaboration to develop and bring best practices to health care settings and communities.
As change agents, connectors and decision partners, we have assisted tens of thousands of clinicians, impacting millions of patients.
You've probably seen our flyers in doctors' offices, heard our ads, visited our websites, and benefited from our initiatives.
Consultant, facilitator, educator, contractor, partner or non-profit consultant. We are all of those things, but above all, we are caring professionals who seek to make a real difference in health and care.
Our mission statement is simple: to improve health and healthcare. It's been our sole purpose since 1973.
We help our customers and partners by serving as experts in the following focus areas: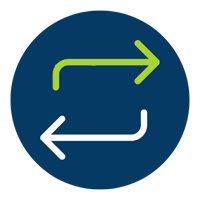 Change Agent
We develop programs and resources that create the motivation and ability to transform behavior.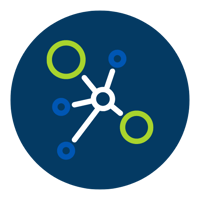 Connector
We foster communities of stakeholders engage in building systems that optimize health.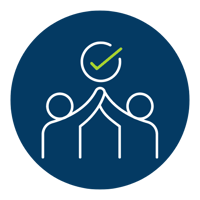 Trusted Partner
We transform data into information and insights that help deliver value and drive better decisions.
Quality Insights by the Numbers...
*Since 2016
0
Patients with Medicare Helped