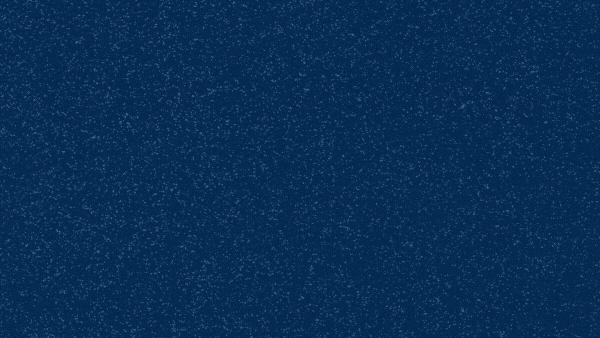 For the past 50 years, we've been bringing people and information together to improve health.
We are celebrating 50 years of using quality improvement science, workforce development, education, and collaboration to develop and bring best practices to health care settings and communities. As change agents, connectors and decision partners, we have assisted tens of thousands of clinicians, impacting millions of patients.
You've probably seen our flyers in doctors' offices, heard our ads, visited our websites, and benefited from our initiatives.
Our mission statement is simple: to improve health and healthcare. It's been our sole purpose since 1973, and that's worth celebrating.
Quality Insights by the Numbers...
*Since 2016
0
Patients with Medicare Helped
We help our customers and partners by serving as experts in the following focus areas: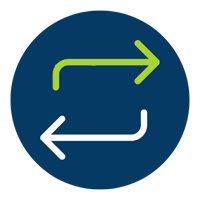 Change Agent
We develop programs and resources that create the motivation and ability to transform behavior.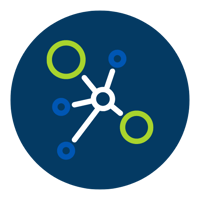 Connector
We foster communities of stakeholders engage in building systems that optimize health.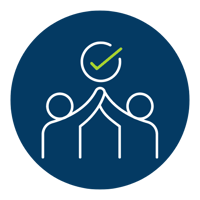 Trusted Partner
We transform data into information and insights that help deliver value and drive better decisions.