Improving Survivorship Care
A cancer diagnosis is devastating. As a trusted health care professional, your support and guidance can make a huge difference in how your patients navigate the cancer treatment and recovery process.

Quality Insights is spearheading a program for medical providers to improve survivorship care and the quality of life for patients who have been diagnosed with cancer.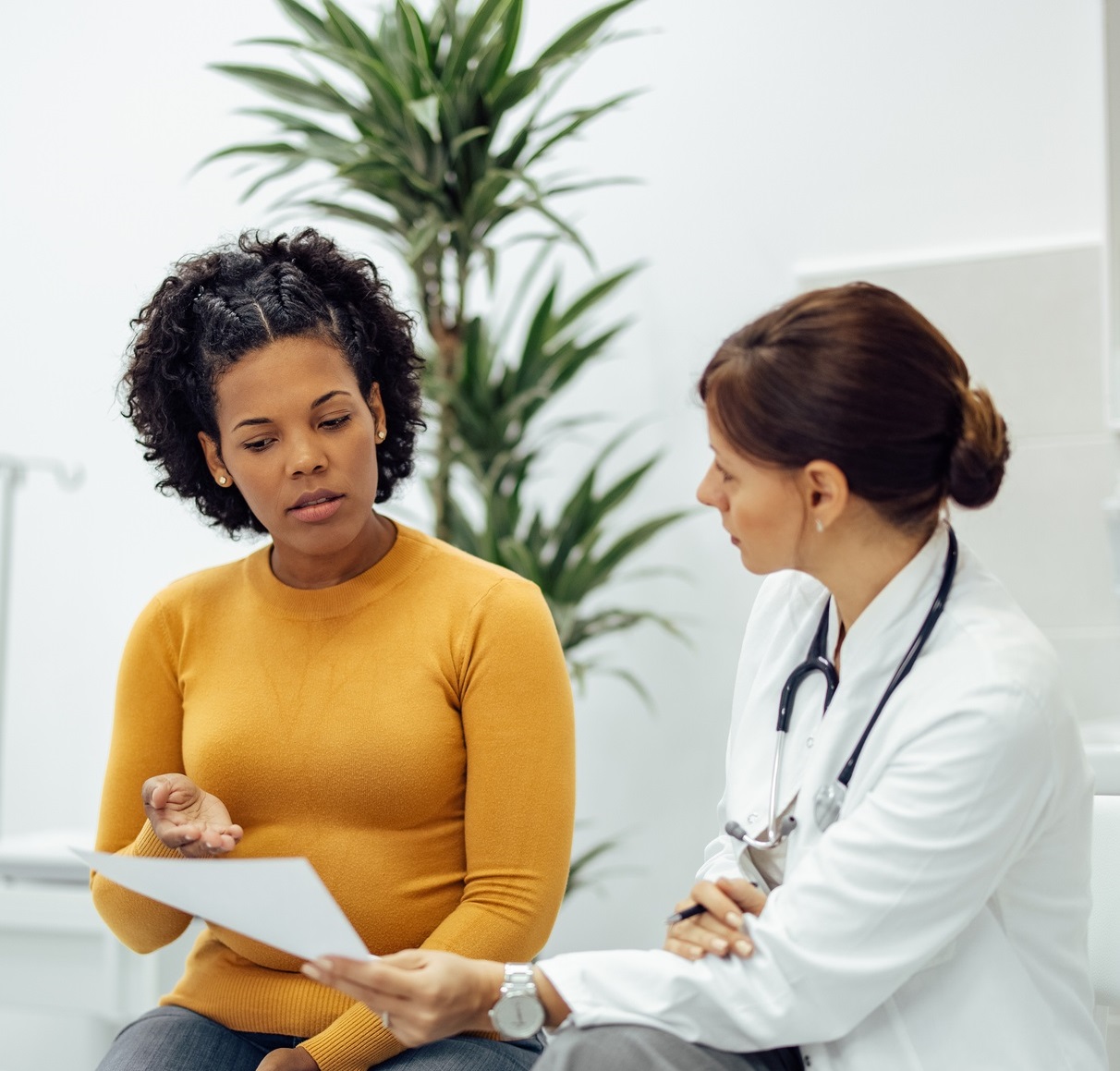 Cancer Survivorship e-Newsletters