WISEWOMAN
Well Integrated Screening and Evaluation for WOMen Across the Nation
WISEWOMAN Program in Delaware
Quality Insights is partnering with the Delaware Division of Public Health (DPH) on the WISEWOMAN (Well Integrated Screening and Evaluation for WOMen Across the Nation) initiative.
The purpose of this program is to help qualifying women understand and reduce their risk for heart disease and stroke by providing services to promote lasting heart-healthy lifestyles.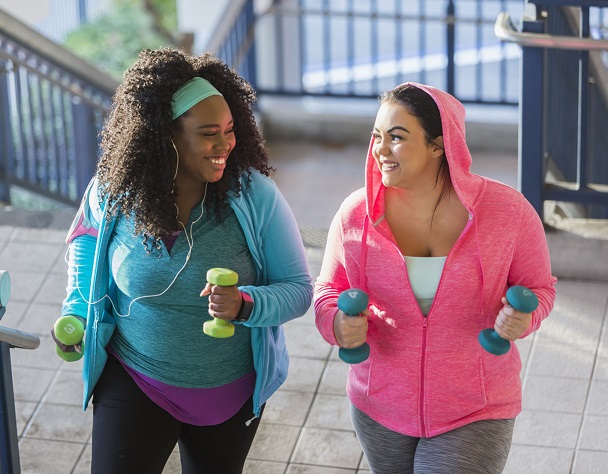 Project Goals
Integrate innovative and evidence-based approaches to heart disease and stroke prevention

Enable qualifying women to receive free screenings and counseling about their risk for heart disease and stroke.

Support participants in evidence-based lifestyle programs, individualized health coaching, and referrals to other community resources.
Participation in this work provides invaluable support for women who are at high risk for cardiovascular disease.
Many of our materials are available in both English and Spanish.