Through funding from the West Virginia Department of Health and Human Resources Bureau for Public Health, Quality Insights is addressing COVID-19 health disparities in rural areas and among racial and ethnic minorities in West Virginia.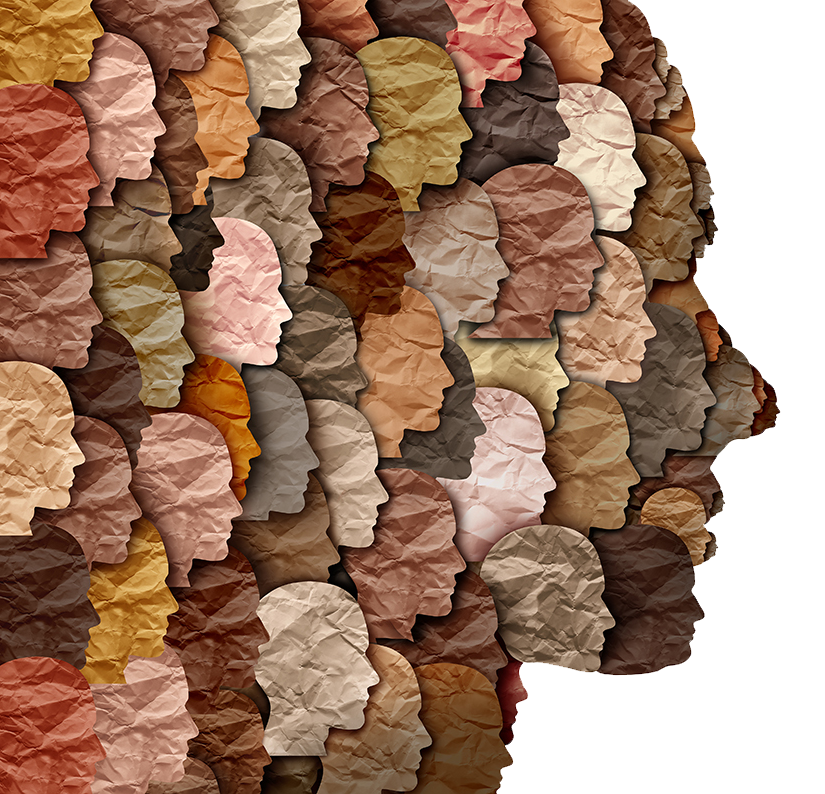 Specifically, we are:
Leveraging existing and engaged community coalitions to address local needs and issues surrounding health disparities in an effort to bring about change;
Organizing or providing preventive care and disease management;
Connecting community members to programs, health care providers, services and resources; and
Using community health workers to build community capacity to prevent or manage underlying conditions and reduce risk for severe symptoms.
"Public health issues can be eased by working together as a community. Community challenges must be solved by community involvement. I am working with grass roots and community organizations to give accurate information to dispel myths about the COVID-19 vaccine or its efficacy. I'm also working to bridge gaps in rural and minority access to services and healthcare by directly engaging and becoming an active member in each of my communities."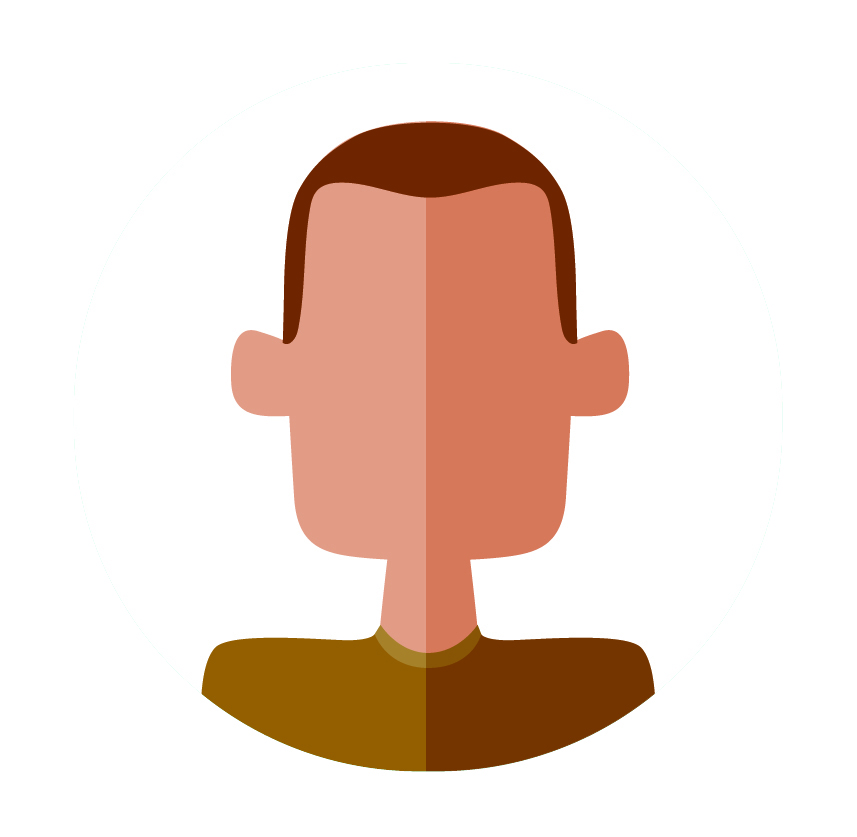 "I want to engage my community members and expand the support for COVID-19 prevention, control and vaccine confidence. Through collaboration, I look to make connections within my community and form lasting partnerships that will help to improve the health of West Virginians."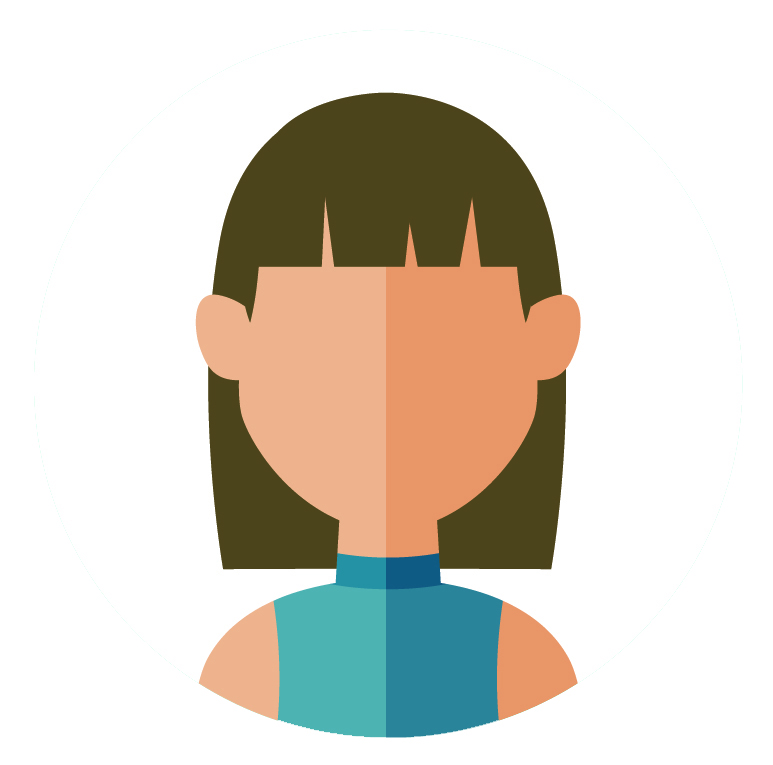 "We are frontline public health liaisons who have a close understanding of the communities in which we serve. We are a link between health and social services and help facilitate access to those services. Specifically, I've been helping community organizations ensure that efforts aren't excessively duplicated and that we can maintain a more even distribution of goods and services to those in need."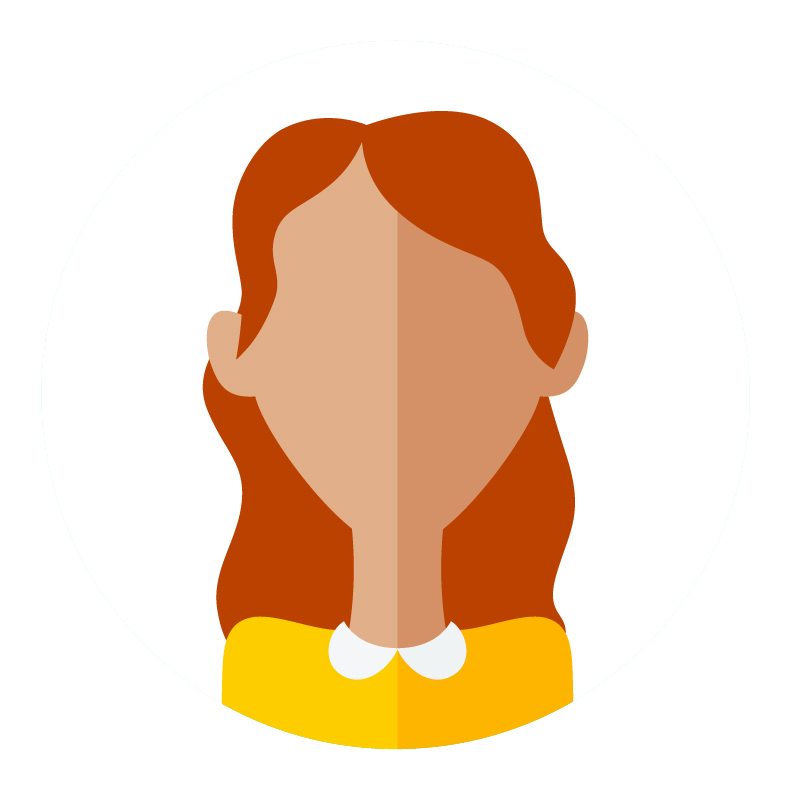 "I help provide up-to-date information on current health initiatives and provide support to community organizations needing assistance. I also reach out to people in the community to provide the information, resources and support they need to manage their chronic conditions and address COVID-19."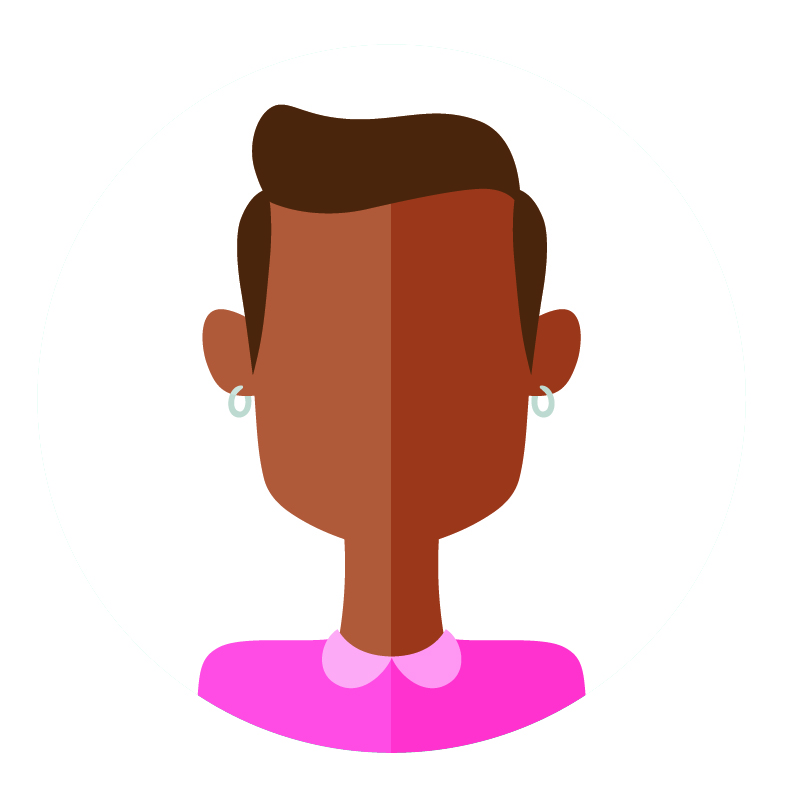 This program is being presented with financial assistance as a grant from the West Virginia Department of Health and Human Resources.