Patients & Families
Quality Insights QIN-QIO
Your Health. Your Care.
Your health is your greatest asset. The best way to stay healthy is to take an active role
in your health and health care.
Is your provider working with us?
We work with nursing homes, doctors' offices, home health agencies and hospitals on projects designed to improve the care they provide to members of your community. Participation in these projects means your provider is learning about the latest and best ways to prevent infections, treat pain and reduce extra trips to the hospital. Ask your health care provider if they are working with Quality Insights on our quality improvement projects. If they aren't, ask them to contact us today.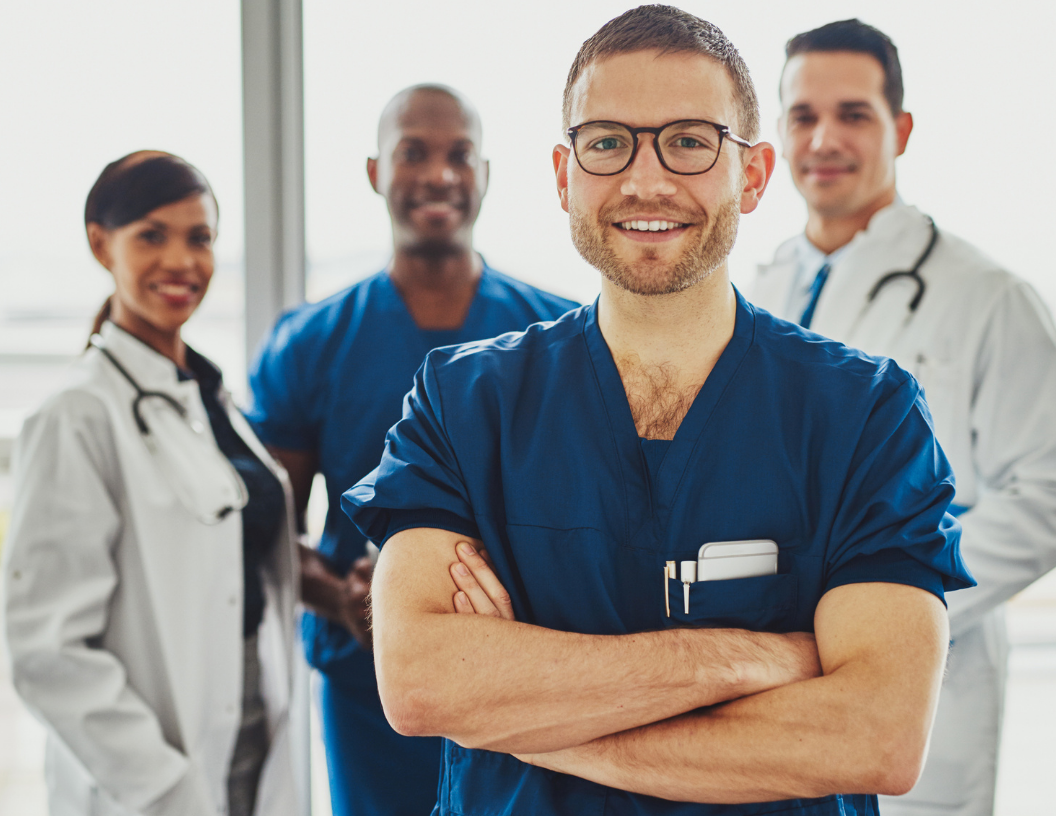 Do you want to participate?
We also offer opportunities for you – the patient – to participate in our projects. Your voice and your opinion count. One way you can get involved is by becoming a patient advisor. Please contact us if you would like to join a Learning and Action Network (LAN) in that capacity. We offer LANs for each of our focus areas.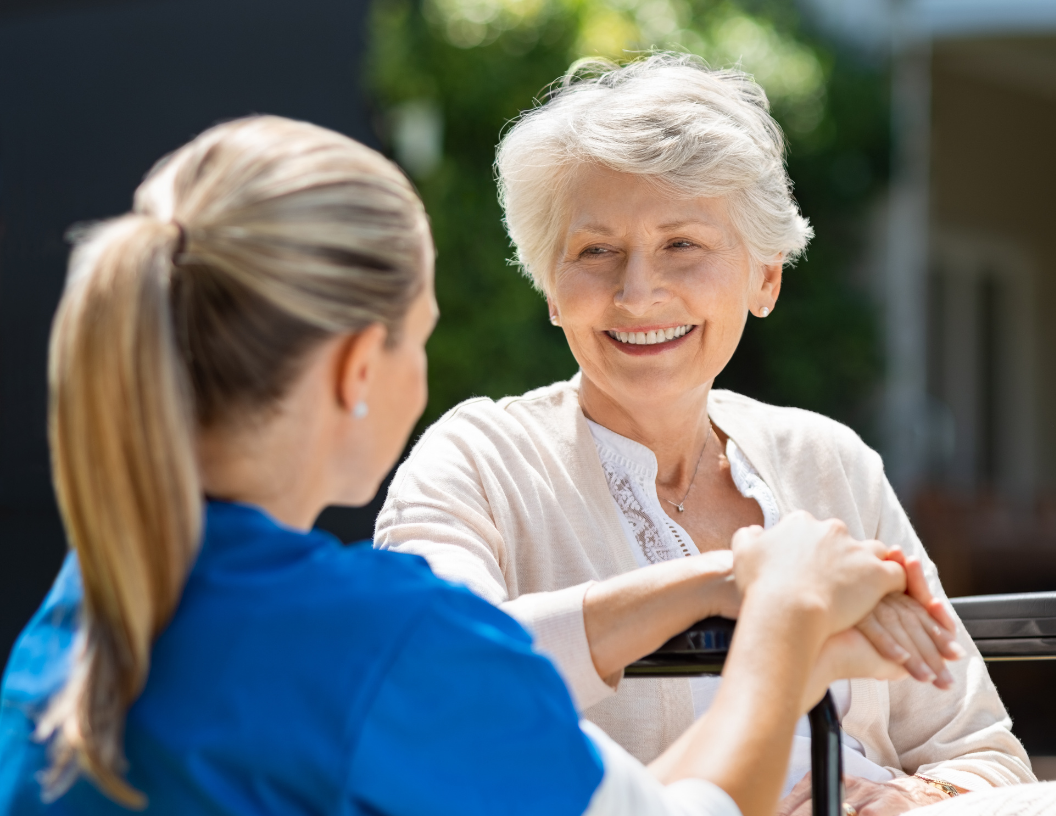 Do you have a concern?
If you are concerned with the quality of your health care, contact your state's Beneficiary and Family Centered Care Quality Improvement Organization (BFCC-QIO). BFCC-QIOs manage all Medicare patient complaints and quality of care reviews, appeals and other types of case reviews.
Complaints or concerns about healthcare facilities in Pennsylvania and West Virginia should be directed to Livanta.