COI STATEMENT
Quality Insights is committed to transparency and authenticity.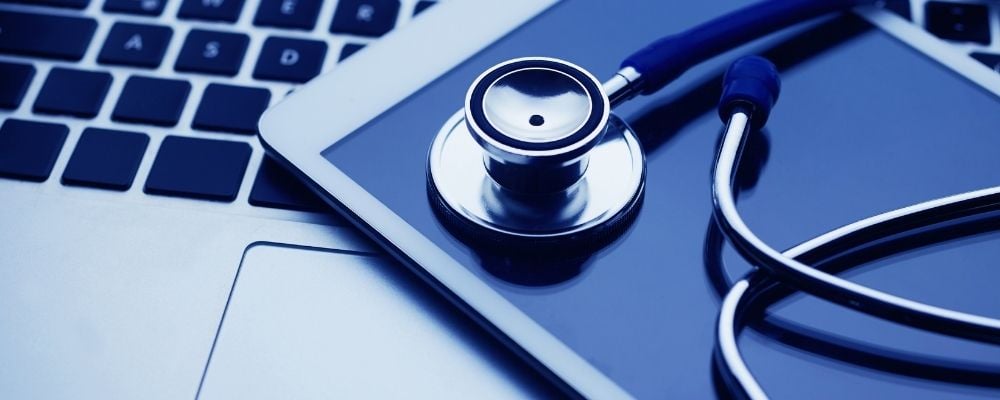 FINANCIAL CONFLICT OF INTEREST RELATED TO RESEARCH PROJECTS
Quality Insights has established and implemented a policy and procedure for identifying, evaluating, and managing financial conflicts of interest related to Research activities, controlling any ability to create bias and thus maintaining integrity, credibility, and respect for our work related Research funded by the Public Health Service (PHS) of the U.S. Department of Health and Human Services (DHHS). Anyone interested in additional information should contact us, and we will respond to your request within five (5) business days.