Multimedia
Quality Insights QIN-QIO
Look. Listen. Learn.
Check out our most recent podcasts, videos, and archived webinars on topics ranging from COVID-19 to nursing home quality and more.

Can't find what you need? Contact us at commhelp@qualityinsights.org to inquire about a specific podcast, video or event recording.
PODCASTS
Check out our most recent podcasts on topics associated with COVID-19.
VLOGS
. . . and watch our most recent COVID-19 vlogs.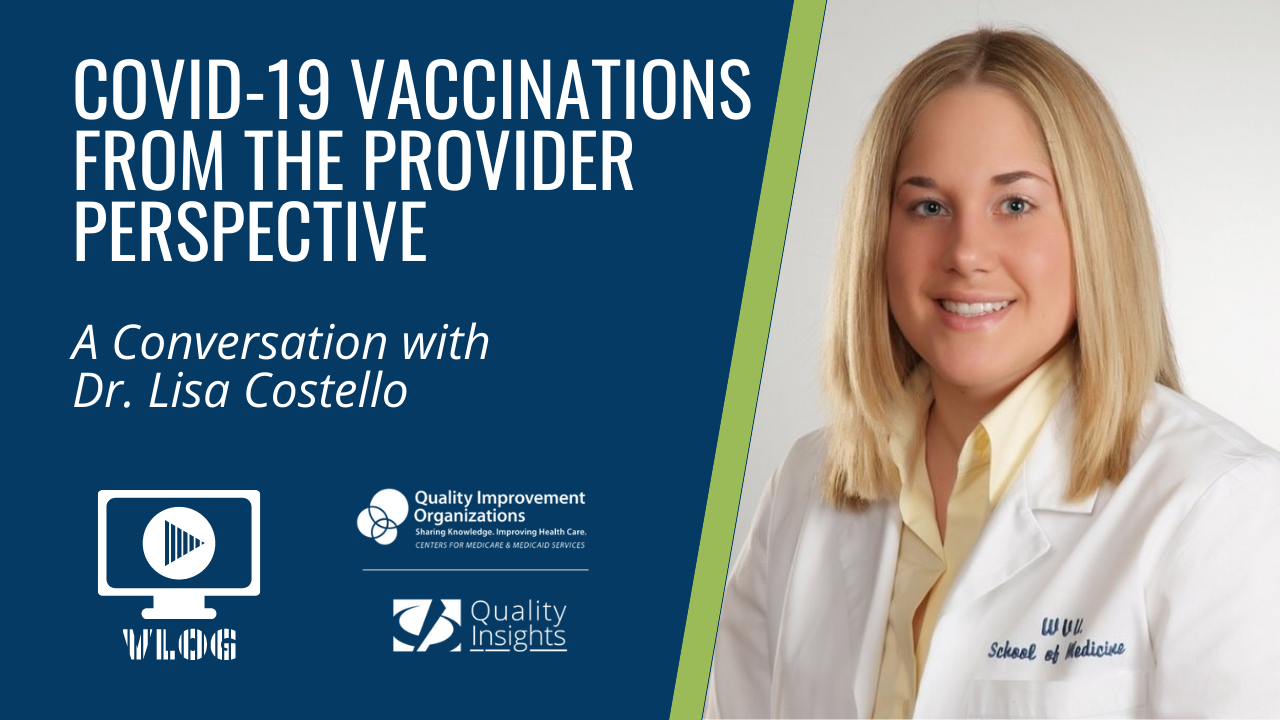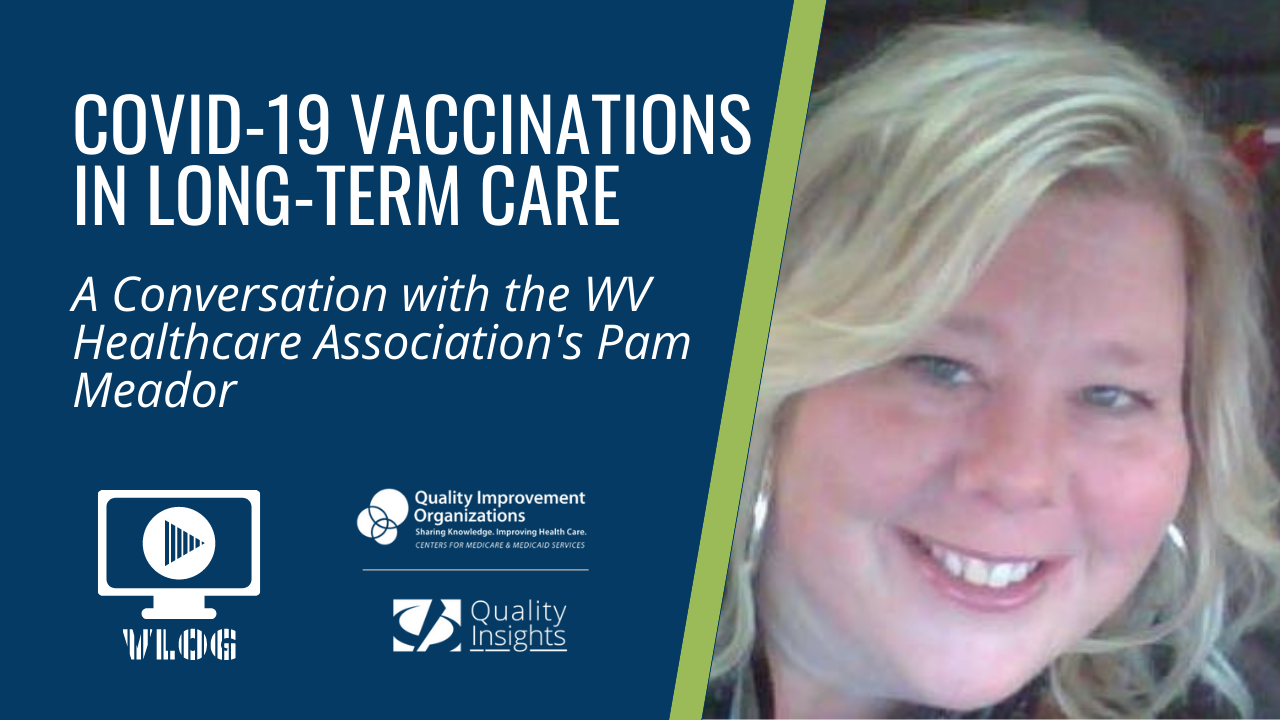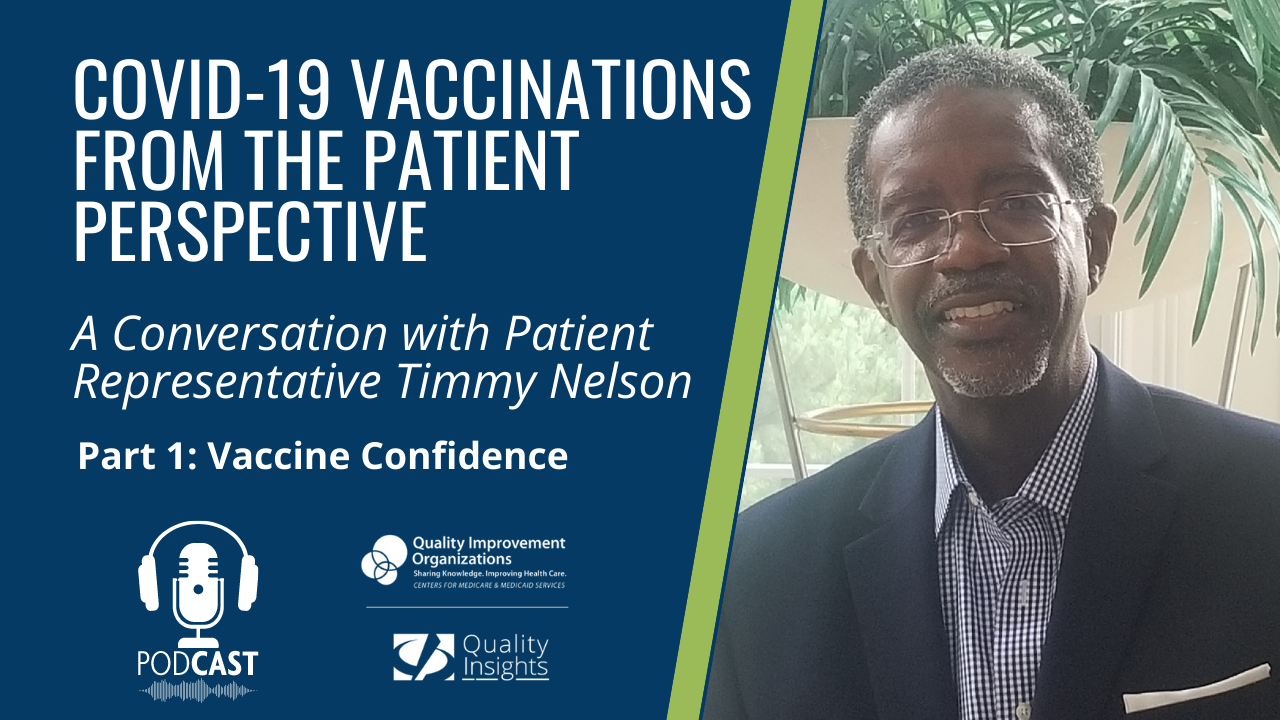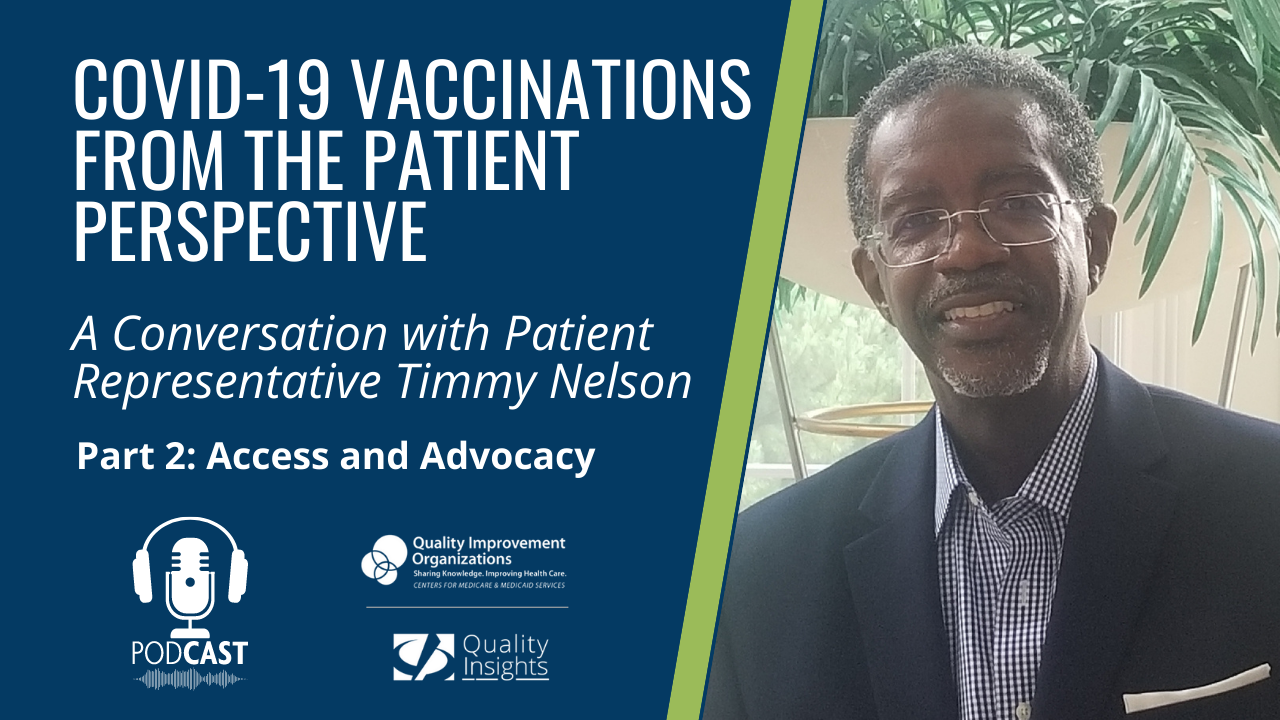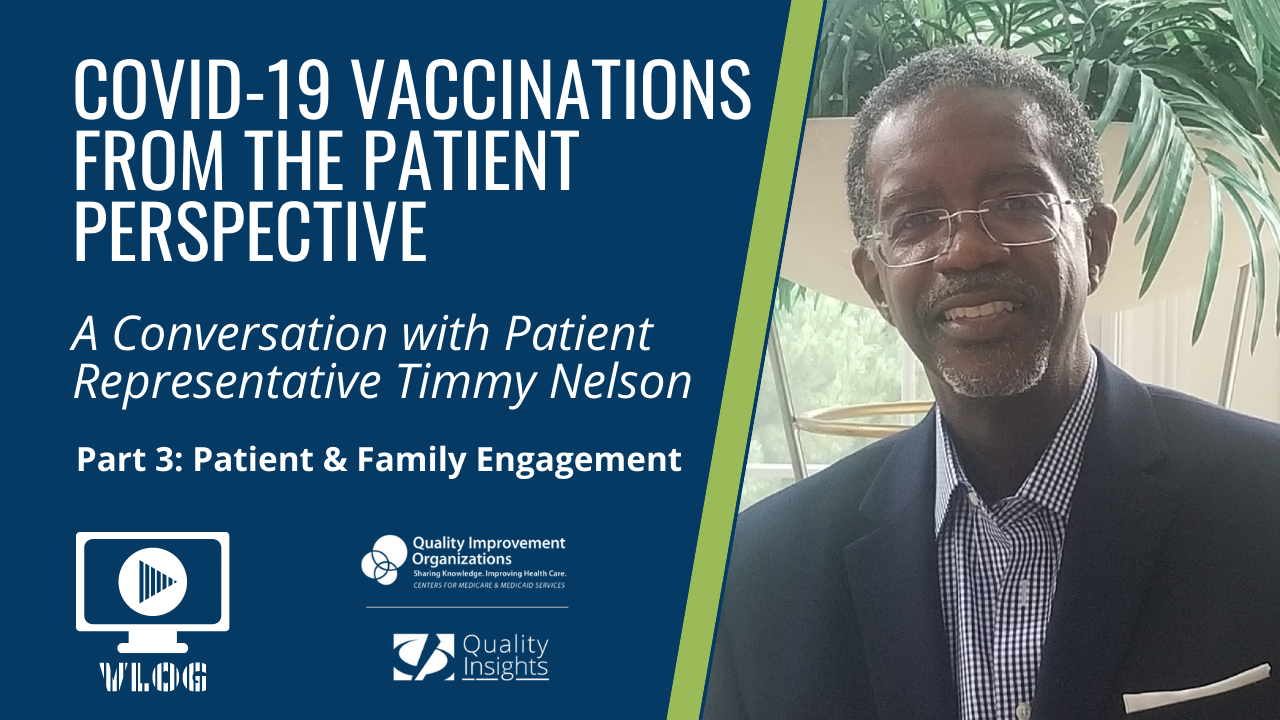 Archived Webinars
We offer high quality learning opportunities featuring expert speakers on topics important to you. Recordings, presentation slides and supporting materials from some of our previously-hosted webinars are featured below. Visit our News & Events page to find upcoming webinars.