News & Events
Quality Insights QIN-QIO
What's the latest? It's all right here.

Check out our recent newsletters, upcoming events and news from our partners.
SIGN UP TO RECEIVE PROJECT NEWS
Last-Minute Lowdown
This weekly e-bulletin provides the latest news and resources specific to immunizations, long-term care and skilled nursing facilities. We also provide a recording of the most recent weekly webinar as well as a link to register for next week's topic. To be added to our mailing list for this newsletter, please email ccaudill@qualityinsights.org.
The Neighborhood Buzz
This monthly Partnership for Community Health e-newsletter provides resources and updates on our key project areas, including cardiovascular health, care coordination, chronic disease self-management, immunization, opioid misuse and utilization and more. To be added to our mailing list for this newsletter, please email mvince@qualityinsights.org.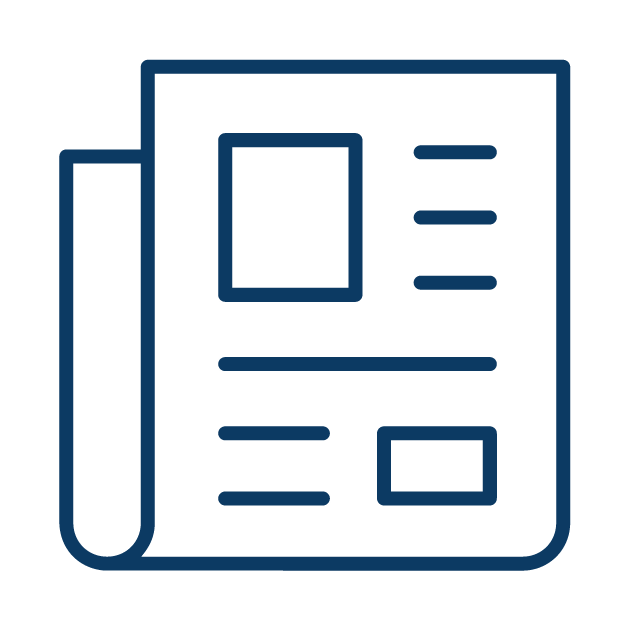 Upcoming Events & Webinars
We offer high quality learning opportunities featuring expert speakers on topics important to you. Many of our programs offer continuing education credits as well.
Missed an event? Watch a recording of one of our archived webinars on our Multimedia Page.

Caring for Residents With CKD/ESRD
12:30 PM ET
The growing number of patients with Chronic Kidney Disease (CKD) and End Stage Renal Disease (ESRD) continues to rise across the country, which means an increase in patients that reside in a Skilled Nursing Facility.
Join us to discover essential insights into caring for patients with chronic kidney disease and learn about their specialized needs, dietary considerations, medication management, and more.
Expert Presenter: Katelynn Booth MSN, RN; Quality Improvement Specialist with ESRD Network 5

Recommended Audience: Intended for all disciplines within Skilled Nursing Homes, Rehabs (CNAs, techs, RNs, etc.)
Changing Conditions, Changing Seasons – Act Early and Often (Rebroadcast)
2:00 PM ET
Changing seasons leads to changing conditions.

In our webinar Wednesday, Sept. 27, at 2 p.m., we will look at the rise of respiratory illness during the fall season - and the need to increase frequency of assessments.

We will discuss how early identification and notification of physicians can prevent the need for hospital transfers.
This will be a rebroadcast of our Sept. 20 webinar, followed by a Live Q&A.
Partner News & Events

The following information includes updates and upcoming events from partners and stakeholders within our communities as well as national stakeholders like the Centers for Medicare & Medicaid Services (CMS).