News & Events
Quality Insights QIN-QIO
What's the latest? It's all right here.

Check out our recent newsletters, upcoming events and news from our partners.
Last-Minute Lowdown

This weekly e-bulletin provides the latest news and resources specific to immunizations, long-term care and skilled nursing facilities. We also provide a recording of the most recent weekly webinar as well as a link to register for next week's topic.

To be added to our mailing list for this newsletter, please email ccaudill@qualityinsights.org.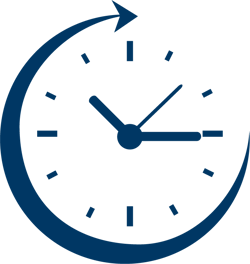 Upcoming Events & Webinars
We offer high quality learning opportunities featuring expert speakers on topics important to you. Many of our programs offer continuing education credits as well.
Missed an event? Watch a recording of one of our archived webinars on our Multimedia Page.

Reporting Updates for the National Healthcare Safety Network (NHSN)
2:00 PM ET
COVID-19 Today: Variants, Vaccines and Therapeutics
1:00 PM ET
Join us on Wednesday, July 20, 2022 at 1:00 p.m. ET, to learn more about:
Where we are with COVID-19 variants;
The current state of vaccines; and
Available antivirals
Partner News & Events

The following information includes updates and upcoming events from partners and stakeholders within our communities as well as national stakeholders like the Centers for Medicare & Medicaid Services (CMS).

Check back soon for updates.