News & Events
Quality Insights QIN-QIO
What's the latest? It's all right here.

Check out our recent newsletters, upcoming events and news from our partners.
SIGN UP TO RECEIVE PROJECT NEWS
Last-Minute Lowdown
This weekly e-bulletin provides the latest news and resources specific to immunizations, long-term care and skilled nursing facilities. We also provide a recording of the most recent weekly webinar as well as a link to register for next week's topic. To be added to our mailing list for this newsletter, please email ccaudill@qualityinsights.org.
The Neighborhood Buzz
This monthly Partnership for Community Health e-newsletter provides resources and updates on our key project areas, including cardiovascular health, care coordination, chronic disease self-management, immunization, opioid misuse and utilization and more. To be added to our mailing list for this newsletter, please email mvince@qualityinsights.org.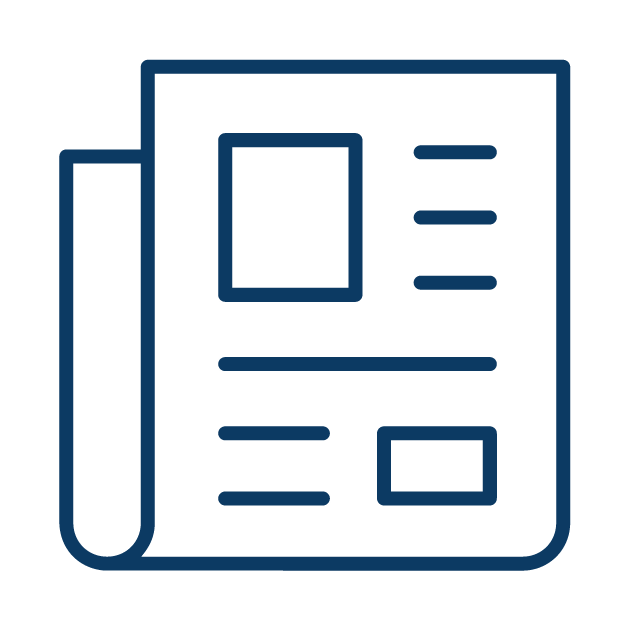 Upcoming Events & Webinars
We offer high quality learning opportunities featuring expert speakers on topics important to you. Many of our programs offer continuing education credits as well.
Missed an event? Watch a recording of one of our archived webinars on our Multimedia Page.

Navigating Opioid Prescribing Through Four Different Health Care Environments
2:00 PM ET
Free CE Credits Available!
Quality Insights' new medical director Dr. Jean Storm will present on appropriate opioid prescribing in four different health care environments: outpatient, inpatient, long-term care (nursing homes), and hospice.

The participant will learn the importance of a pain assessment in order to characterize pain correctly to help guide safe opioid prescribing. Relevant pain and opioid guidelines will be discussed as well as best practices surrounding all aspects of opioid prescribing.

The information is appropriate for physicians, nurses, and other health care providers.

For webinar details and information on Continuing Education (CE) Credits, view our event flyer.
Bivalent COVID-19 Booster and Stroke Risk: Let's Take a Closer Look
2:00 PM ET
In this week's webinar, we're taking a closer look at concerns that the bivalent vaccine has been linked to stroke risk. We're joined by Dr. Jean Storm, Medical Director at Quality Insights.
Partner News & Events

The following information includes updates and upcoming events from partners and stakeholders within our communities as well as national stakeholders like the Centers for Medicare & Medicaid Services (CMS).