Quality Insights Renal Network 3 and Dialysis Facilities' Patient to Patient Mentoring Program offers a structured environment for people with kidney disease to develop supportive relationships. The program provides space for patients to hear from others about their kidney disease experience.
I'm Interested In...
(Select an option below.)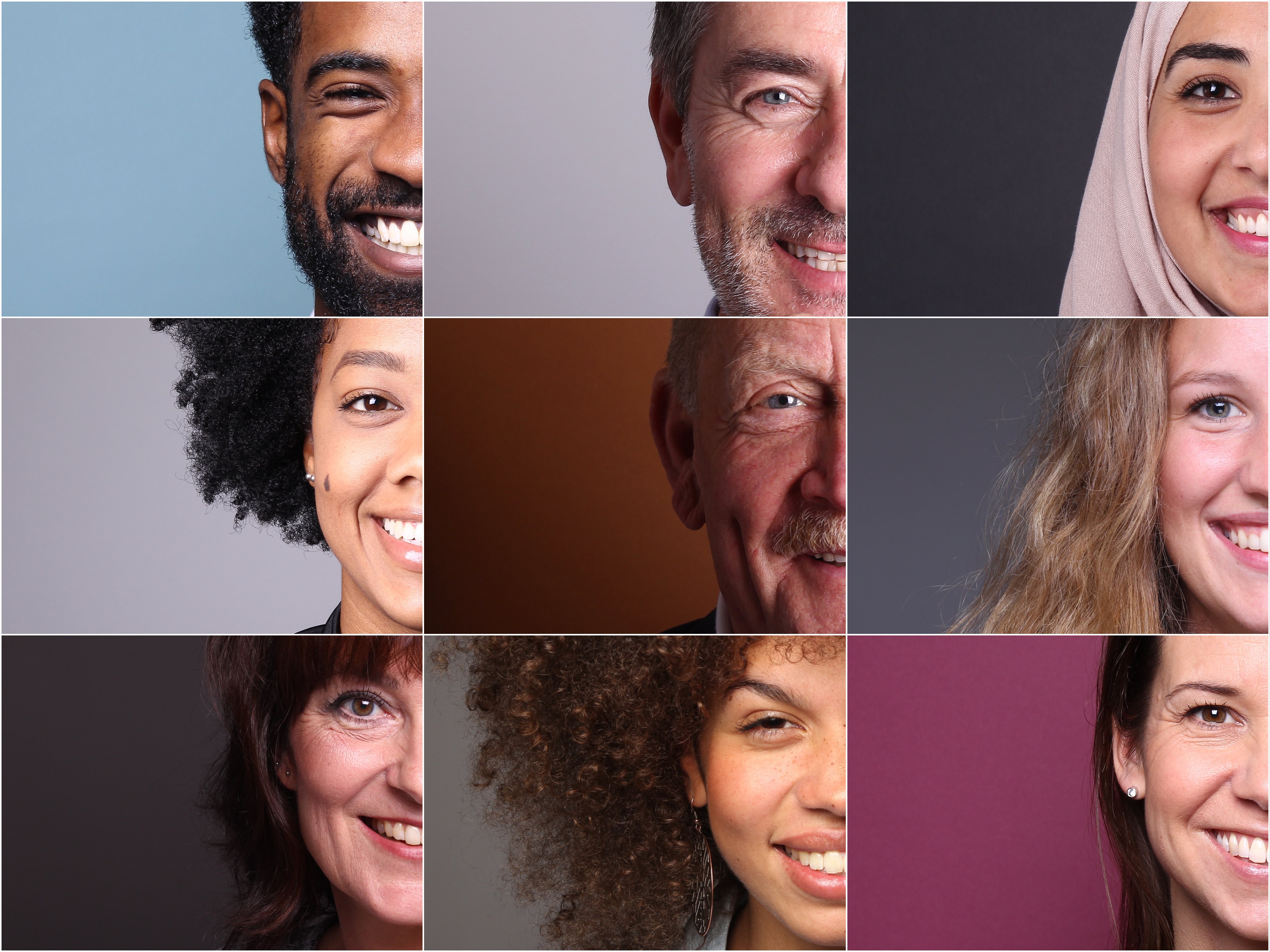 How can I participate in this program?
Inform. Let your facility social worker, nurse, manager, other facility staff or Network 3 contact (information below) know that you are interested.

Apply. Complete the Patient Mentor/Mentee Application (English / Spanish) and give it to your facility staff or Network 3 contact.

Connect. Set aside time to connect with a patient mentor / mentee in person, by phone or virtually.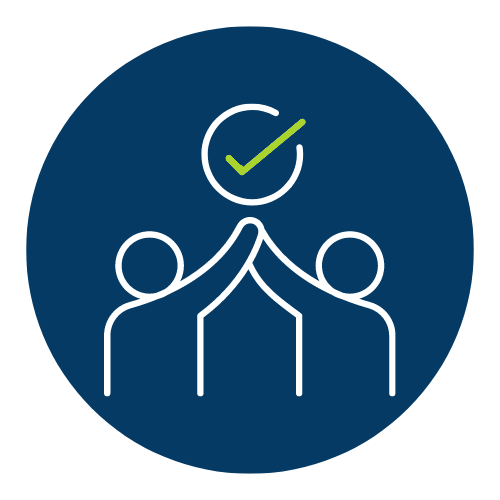 Network 3 Contact:
Yessi Cubillo
ycubillo@qualityinsights.org
(609) 490-0310 ext.2431
Fax: (609) 490-0835
Patient Toll Free Line:
(888) 877-8400