The Health Insurance Marketplace
®
The Health Insurance Marketplace
®

is where people who don't have health insurance through a job, Medicare, Medicaid, the Children's Health Insurance Program (CHIP), or another source can apply for qualifying health coverage. Although the open enrollment period for 2022 closed on January 15, you can still enroll or change plans if you have certain life changes, like losing health coverage, moving, getting married or divorced, having or adopting a baby to name a few. You can always check to see if you and a family member qualify for Medicaid or the Children's Health Insurance Program (CHIP).

If your application determines that you or a family member are eligible for Medicaid or the Children's Health Insurance Program (CHIP) program, Quality Insights Navigators will put you in direct contact with the applicable agency.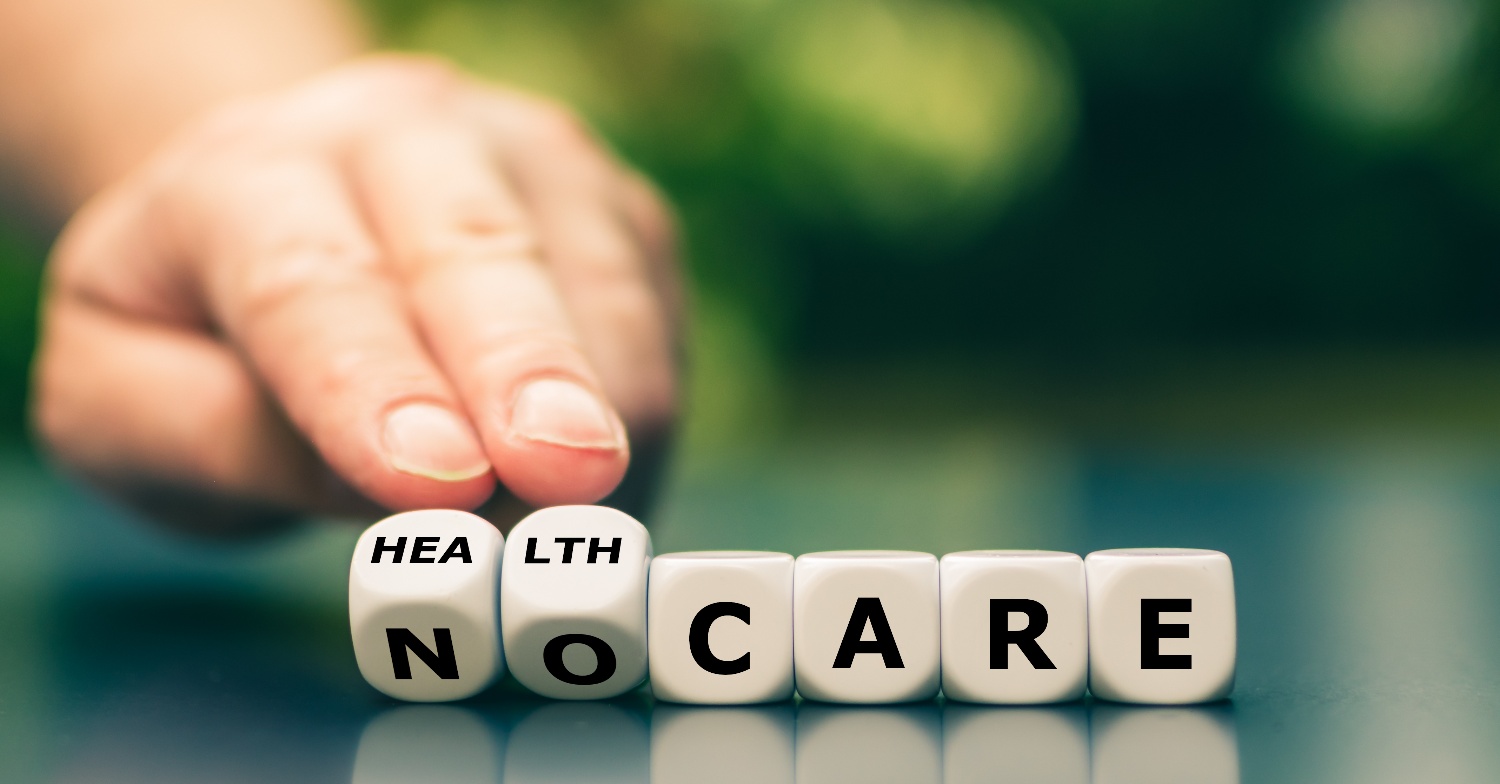 Benefits of Health Insurance
Although health insurance is no longer mandatory you may experience financial hardship if you get injured or develop a serious illness and don't have coverage. The cost of health insurance is a fraction of what you would pay out of your pocket if you were uninsured. This year, the Biden-Harris Administration is offering health care plans at record-low costs. More than 80% of consumers can purchase a plan for under $10/month and some qualify for reductions that cost them nothing.
Plans may offer additional benefits, including:
COVERAGE
All plans must cover the following 10 essential health benefits plus 2 others:
Ambulatory patient services (outpatient care you get without being admitted to a hospital)

Emergency services

Hospitalization (like surgery and overnight stays)

Pregnancy, maternity, and newborn care (both before and after birth)

Mental health and substance use disorder services, including behavioral health treatment (this includes counseling and psychotherapy)

Prescription drugs

Rehabilitative and habilitative services and devices (services and devices to help people with injuries, disabilities, or chronic conditions gain or recover mental and physical skills)

Laboratory services

Preventive and wellness services and chronic disease management

Pediatric services, including oral and vision care (but adult dental and vision coverage aren't essential health benefits)

Birth control coverage

Breastfeeding coverage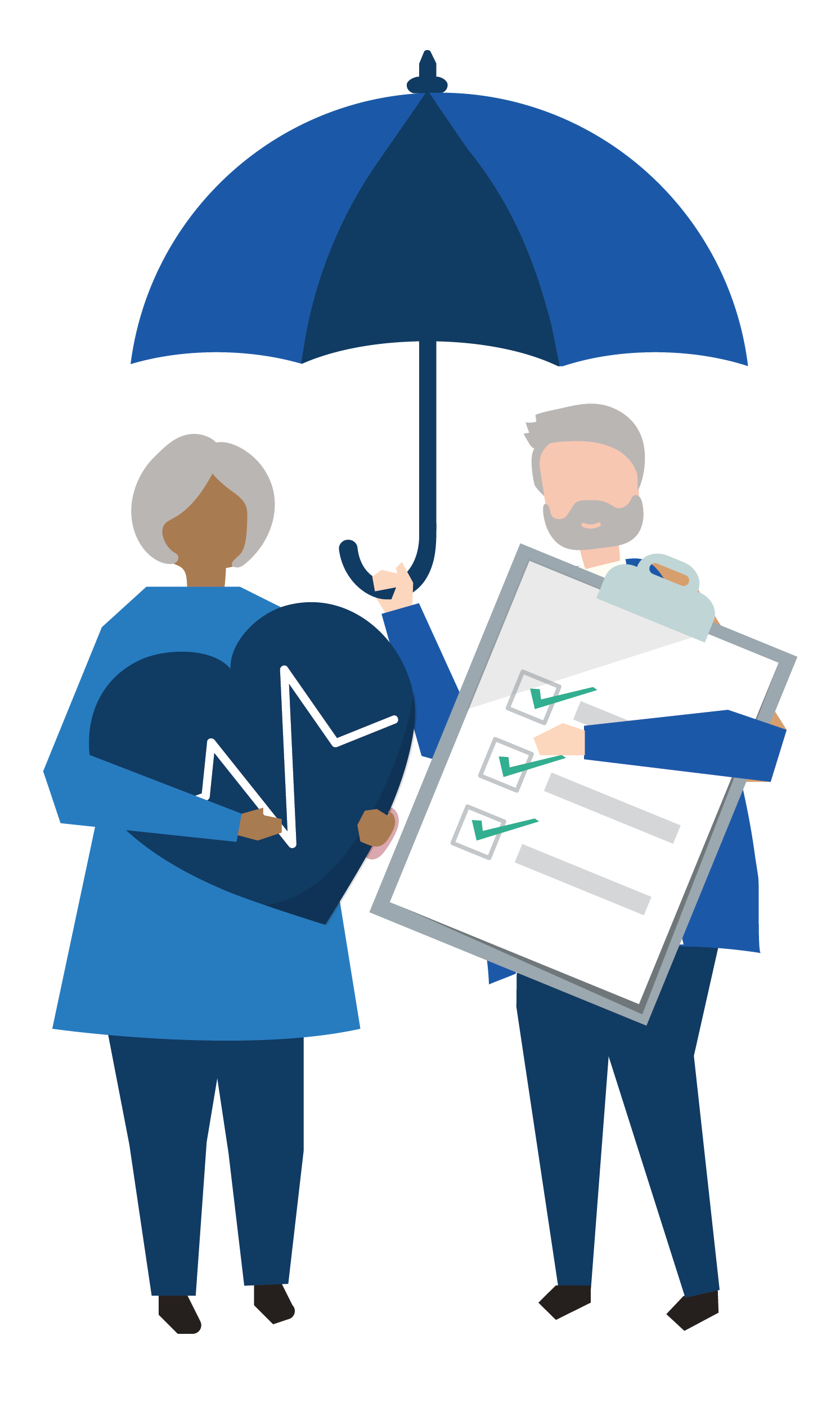 Eligibility
To be eligible to enroll in health coverage through the Marketplace, you:
Must live in the United States.
Must be a U.S. citizen or national (or be lawfully present). Learn about eligible immigration statuses.
Can't be incarcerated (serving a term in prison or jail)
If you have Medicare coverage, you are not eligible to use the Marketplace to buy a health or dental plan.