Newsletter
Are you interested in receiving the latest Quality Insights Renal Network 4 news directly in your inbox? If so, please sign up to receive our newsletter by filling out the form below.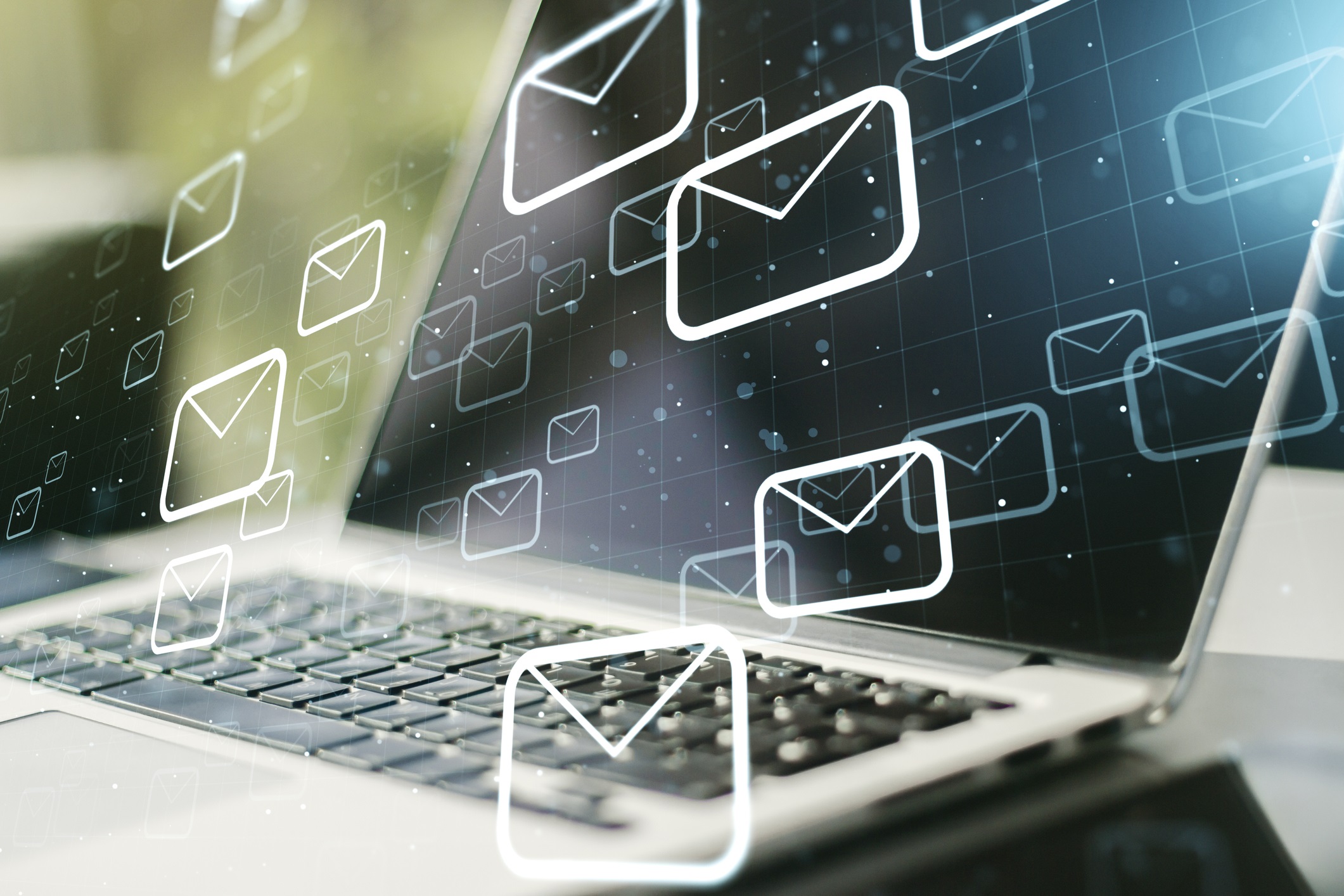 Newsletter Archive
Looking for an older edition of a newsletter? View our newsletter archive.
FDA Recalls & Alerts

Visit the ESRD National Coordinating Center (NCC) Kidney Community Emergency Response website for the latest safety alerts and recalls related to the ESRD community.