Better Healthcare for Everyone
That's been our purpose for half a century.
Whether you know us or not, chances are we reach you.
Scroll down to learn more.
We collect data in every VA hospital and clinic in the country and create actionable reports that provide vital quality of care information to the doctors and care teams.
We collaborate with nursing home administrators, front-line staff and patients to improve care through education and customized technical assistance.
Someone with a Chronic Disease?
We provide clinicians with evidence-based education, tools and resources to help them provide the best possible care, AND we educate the public on how to take an active roll in their care.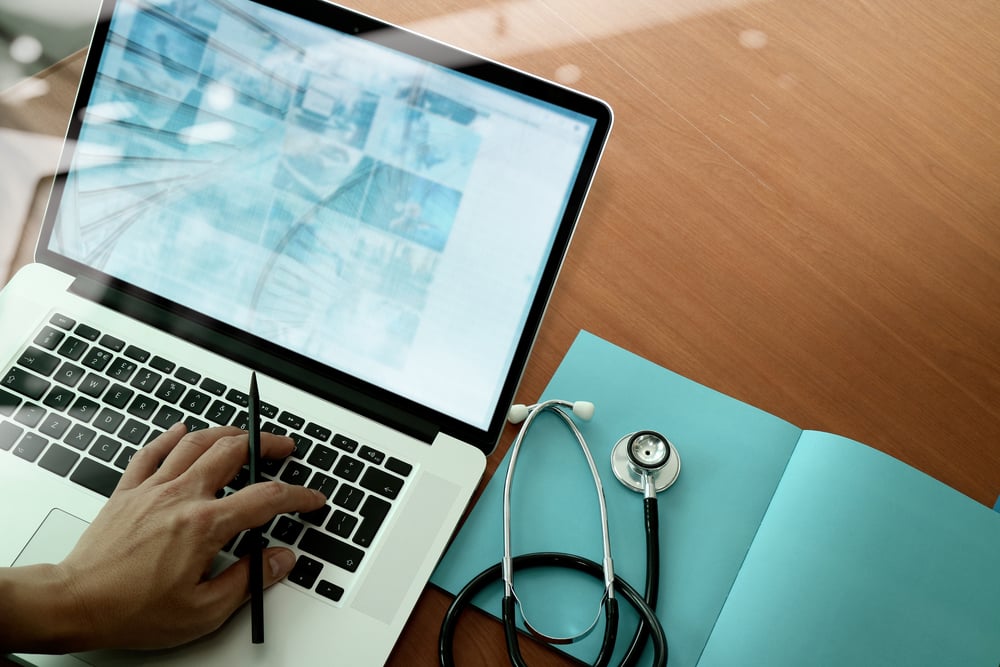 These are just a few examples of how we improve health and care.
We bring health care quality improvement science and best practices from the bookshelf to the care setting and the community.
We listen to our customers' challenges, apply our knowledge and experience to develop customized solutions, and follow through to evaluate results.
Consultant, facilitator, educator, contractor, partner or non-profit consultant. We are all of those things, but above all, we are caring professionals who seek to make a real difference in health and care.
How Can WE Help You?
Reach out today to learn more about Our Services. . .
. . .And Join our Satisfied Partners and Customers

Quality Insights offers some of the best tools and resources right at your fingertips. Get to know them! They are a fantastic resource and will help you tremendously.
Pam Meador, RN
Director of Regulatory Services; WV Healthcare Association

I've had a great experience working with Quality Insights. Prior to this year we were part of an ACO, so we never had to process and submit our own MIPS reports. Lisa has done a wonderful job explaining each aspect without overwhelming me. Her pace is perfect and I wish all of the companies we deal with were as helpful. Thank you and I look forward to continuing my professional relationship with Quality Insights.
Julianna Laird
Sperling Medical Associates

March of 2020 was a confusing and frightening time for people all around the world, including the newly formed Community Based and Chronic Conditions Care Management team at Community Health and Dental Care. It was wonderful to have Robina from Quality Insights help our team . . .find strategies for helping our most vulnerable patients with chronic conditions continue their care at home.
Kristine Jones
Community Health and Dental Care