Quality Insights
Who We Are
Better Healthcare for Everyone Has Been Our One and only Purpose Since 1973
Many things have changed in healthcare and at Quality Insights during the past 50 years--priorities, programs, improvement models and personnel. Even our name changed from the West Virginia Medical Institute as we expanded to support quality initiatives across the country.
But the focus from our board to executive leadership and staff remains singular: improving health and care for those we serve.
We strive to be a change agent, trusted partner and integrator of information, ideas and practices among local organizations collaborating to improve care.
In 2023 look to us for data-driven, outcome-focused solutions built on analytics, information technology, education, and training in continuous quality improvement.
We look forward to collaborating with you to improve health and care for the next 50 years.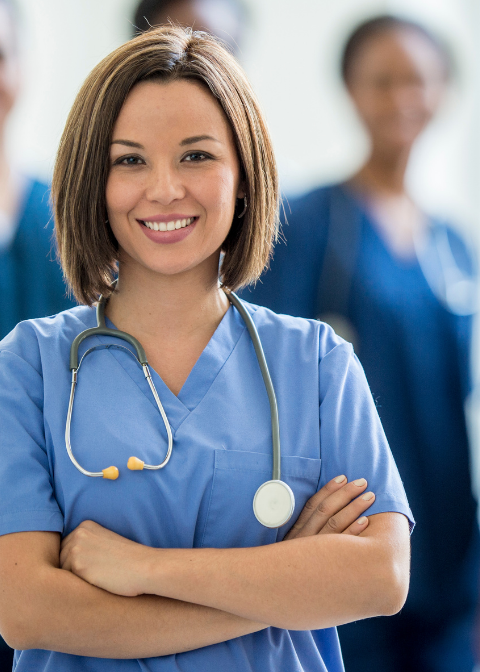 Quality Insights
Who We Help
*2016-Present
COLLABORATE WITH US
CONTRACTING VEHICLES
Quality Insights contracts with government agencies, private companies and foundations. To provide ease in accessing our services, we are prequalified on the following contracting vehicles:
General Services Administration (GSA) - Professional Services Schedule: GS-00F-366GA
Centers for Medicare & Medicaid Services, Network of Quality Improvement and Innovation Contractors: 75FCMC19D0052
For further information, please contact Bethany Hall, Director of Strategic Relationships.
Quality Insights
ISO Certification
Key to our service is a commitment to the highest quality work products and continuous improvement. The quality management system at our corporate headquarters (3001 Chesterfield Ave, Charleston, WV) is International Organization for Standardization (ISO) 9001:2015 certified by Perry Johnson Registrars, Inc. (PJR).
Quality Insights
What We Stand For
Community Support?
We have it!