Services
Here to make your life easier.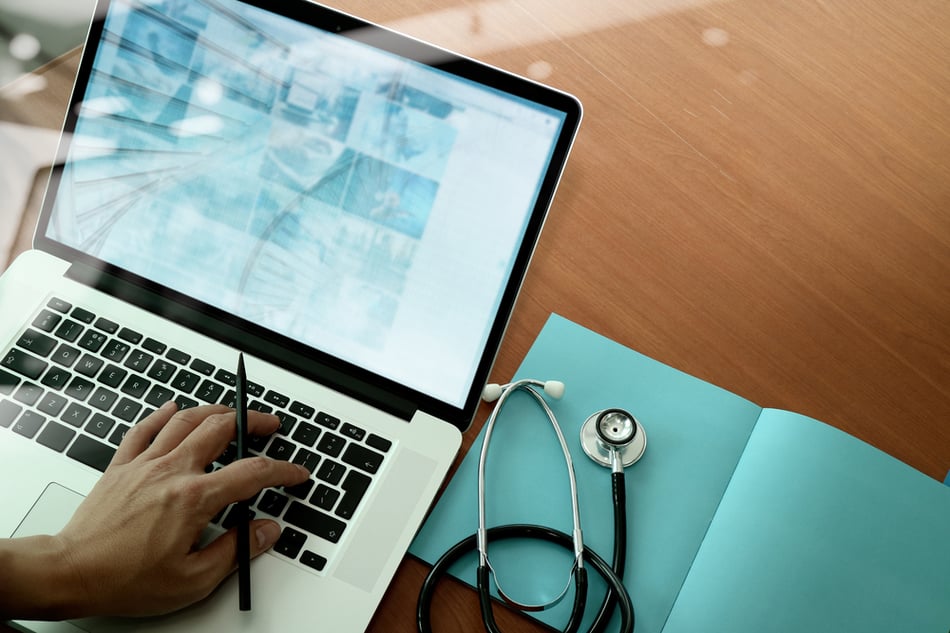 Let's Work Together
Whether you need help with learning and diffusion, collaboration, analytics or customized consulting, we're here to help. Contact us today to learn how we can help you meet your quality goals.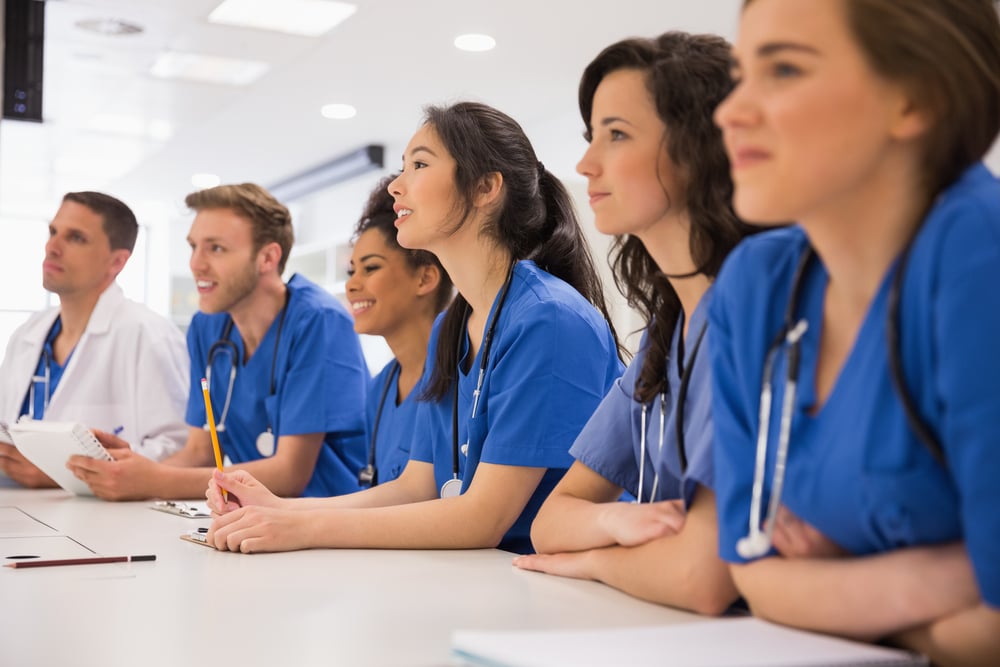 We synthesize best practices, science and data into actionable learning resources for healthcare providers, patients and communities.
Our comprehensive learning and diffusion services include:
Large-scale or personalized webinars featuring national experts and clinicians in the field

Off-the-shelf and custom developed e-learns

Access to our EdiscoTM learning management system

Continuing education credits for a wide range of disciplines

Best Practice Intervention Packages

Electronic and printed tools and resources

Community education campaigns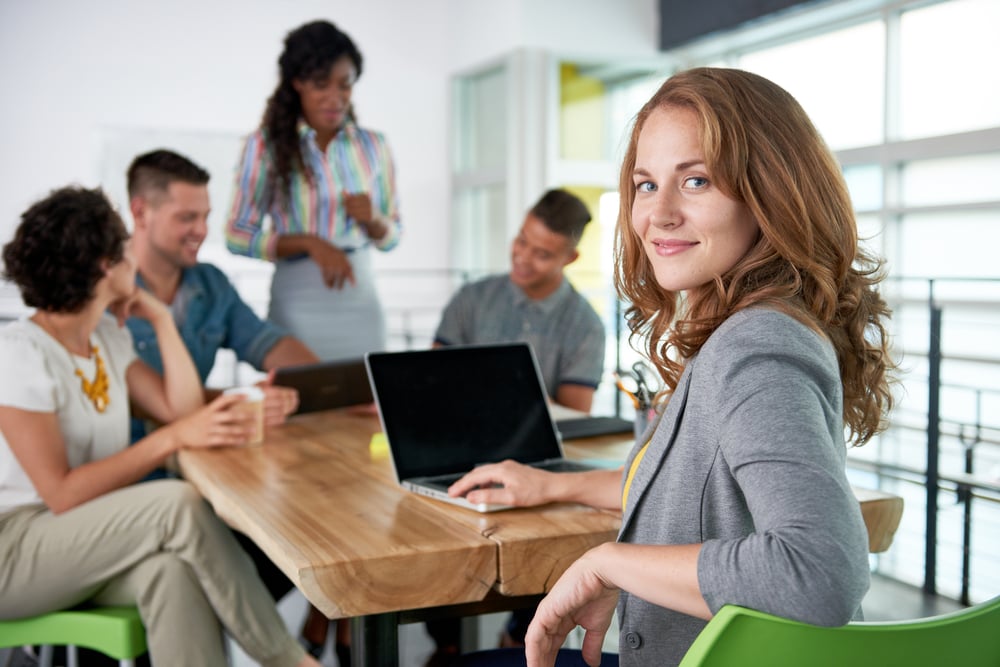 We inclusively convene diverse groups of clinicians, patients, communities and stakeholders together to learn with and from each other.
Collaboration is key to sustainable health care improvement. We bring together people and information to offer the following services:
Provider, patient and community recruitment, engagement, and facilitation

Learning and Action Networks

Community coalition building and action

Advisory committees

Provider and patient focus groups

Subject matter and technical expertise across a wide variety of topics and settings

Health equity collaboration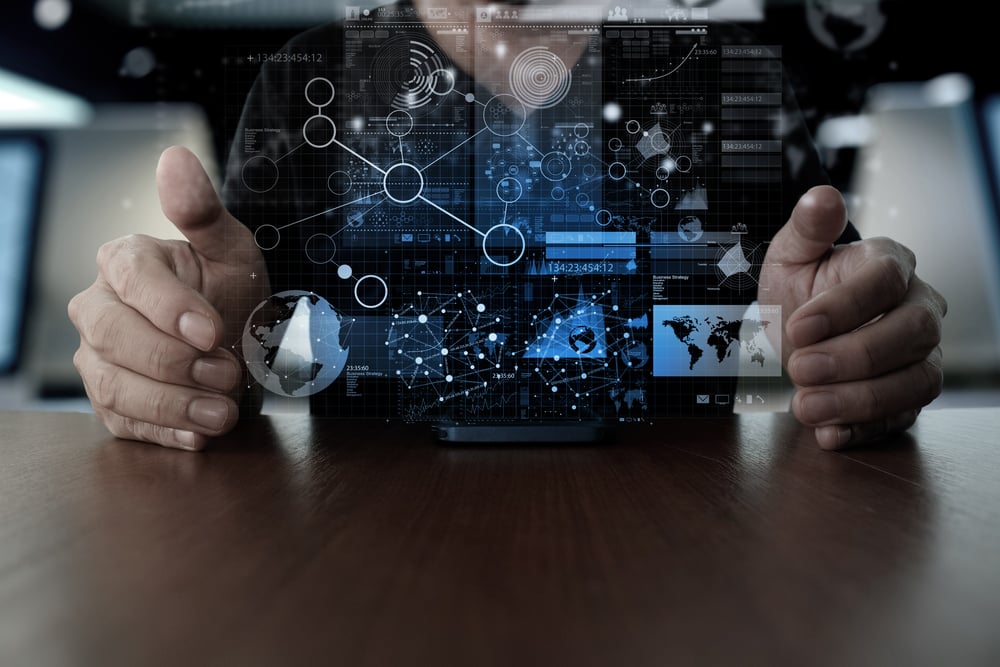 We collect, validate and analyze health system data, develop recommendations for improving quality, and evaluate the efficacy of programs and measures.
Our data science and analytics services include:
Forecasting

Environmental scans

Statistical analysis

Predictive modeling

Feedback reports

Data driven project development

Targeting for quality improvement (for example, identifying health disparities, vulnerable populations, underserved populations)

Audit and validation services

Evaluation of programs and projects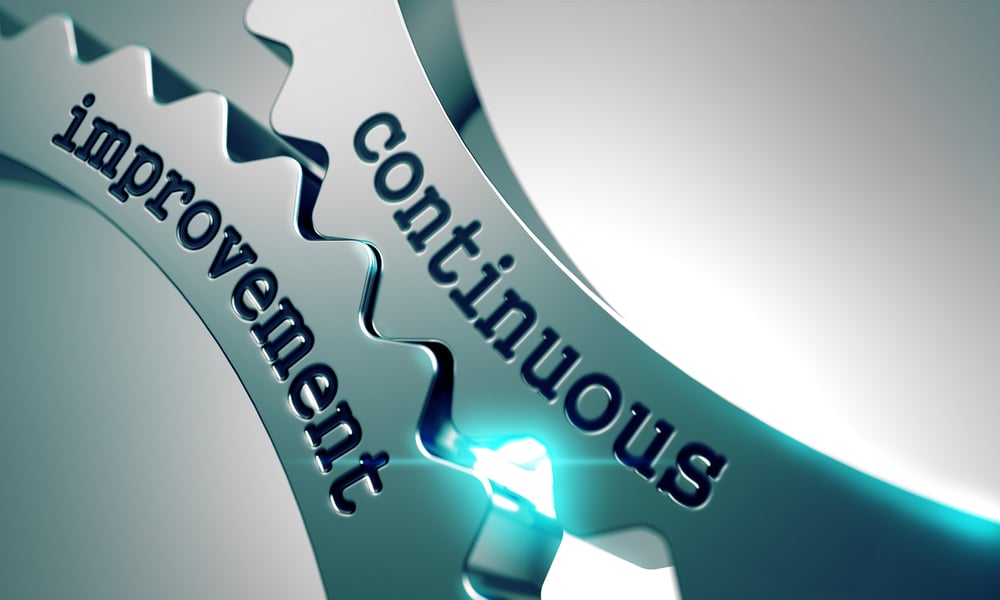 We help clinicians improve quality and efficiency by implementing patient-centered processes, new technologies, chronic disease management, and delivery of preventive services.
Need help improving quality and efficiency in your health care setting? We can help with:
Academic detailing

Root cause analysis and PDSA cycle facilitation

Workflow assessments and redesigns

Best practice integration

Electronic health record enhancements

Quality measure integration and reporting
With Every Engagement We Offer. . .
Caring, Dedicated Staff
We are committed to the best health outcomes for every patient in the communities we serve. Our project staff have been on the front lines across multiple health care settings and have worked directly with patients and consumers. We seek to make a real difference in health and care.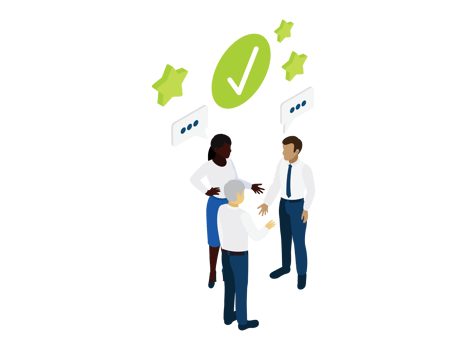 Flexibility
We're not interested in just checking boxes or managing to a spreadsheet. We understand that plans change, and so do we. You can count on a "can-do" spirit and the ability to turn on a dime. We're here to make your project a success.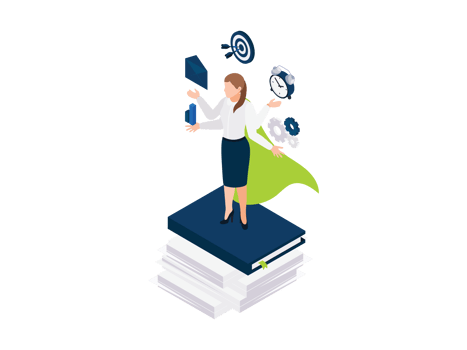 Capability
A good contractor brings knowledge, experience and professionalism. That's why we bring together credentialed clinical experts, community health workers, scientists, analysts, communications and outreach personnel, and project management professionals under one roof--specialized expertise working together to get the job done.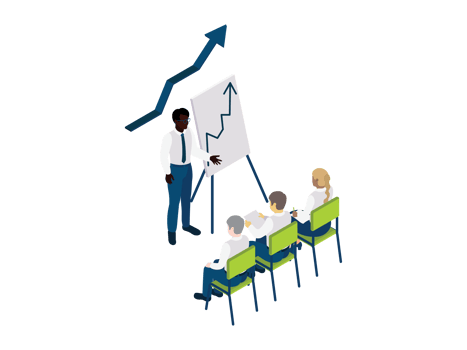 We strive to be a change agent, trusted partner and integrator of information, ideas and practices among local organizations collaborating to improve health care.