e-Newsletter Archive
Stay in the know with Quality Insights' Live Healthy e-Newsletters
MISSED AN E-NEWSLETTER?

Find It Here
Quality Insights distributes our bi-weekly e-newsletter, Healthy Insights, to participants in the Delaware Division of Public Health's Implementation of Quality Improvement Initiatives to Improve Diabetes and Hypertension project.

Each issue is jam-packed with recent study findings, updated health recommendations, patient & provider resources, educational opportunities, AND MORE - all in an effort to help your practice advance hypertension and diabetes control and prevention.
Click on the links below to access the e-newsletters for each month.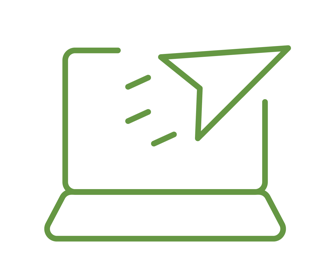 2023 e-Newsletters

2022 e-Newsletters

Pearls of Wisdom
Quality Insights also distributes a bi-weekly Pearls of Wisdom e-bulletin to our participating providers and partners to highlight specific nuggets of knowledge related to hypertension and diabetes.

Below is an archive of past issues of these e-bulletins.

2023 - Quarter 1
(January - March)

2022 - Quarter 4
(October - December)