Practice Requirements
Pennsylvania Pediatric Asthma Control
Join Us
Here's what you need to do:
Sign a Memorandum of Understanding (MOU), including a Business Associates Agreement (BAA).

Submit data/reports for quality measures as available via your electronic health record (EHR), as requested, and allow for an annual chart review.

Allow for limited remote access to your EHR to complete chart reviews. (Up to 120 asthma patients/year)

Participate in two educational seminars/webinars per year. (Provided by Quality Insights)

Engage with the Quality Insights Practice Transformation Specialist virtually, via phone/email to assist in meeting program goals. (30-60 minutes/month)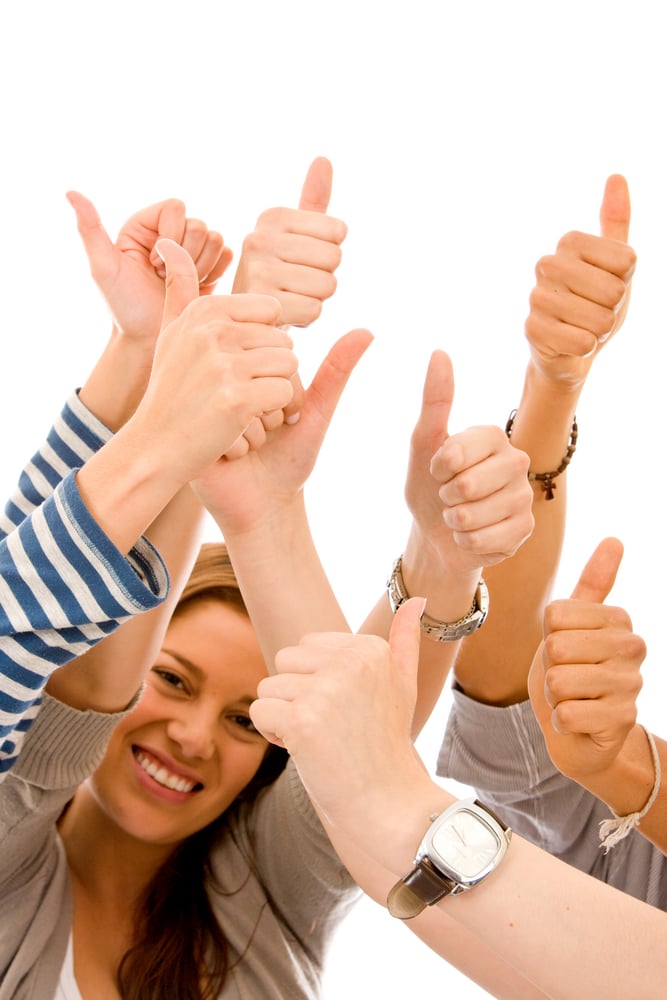 Contact Quality Insights
If you have questions related to this program, or to schedule a meeting to learn more, please contact Quality Insights Practice Transformation Specialist Robina Montague, RN.