Delaware Maternal Health
Community Health Worker Project
Partnering to Promote a Healthier Delaware
Quality Insights is leading an initiative in the state of Delaware to help connect diverse, underserved, and hard-to-reach women in our communities with the services they need to stay healthy, as well as provide them with guidance and support to overcome any barriers they may face in obtaining quality health care.

View this presentation to take a deeper dive into what the community health worker (CHW) project is all about. It also features video testimonials from three of our CHWs as they talk about the work they do and why it is important to them. They also share success stories about some of the positive impacts they have been able to make on the health and welfare of people in their communities through this initiative.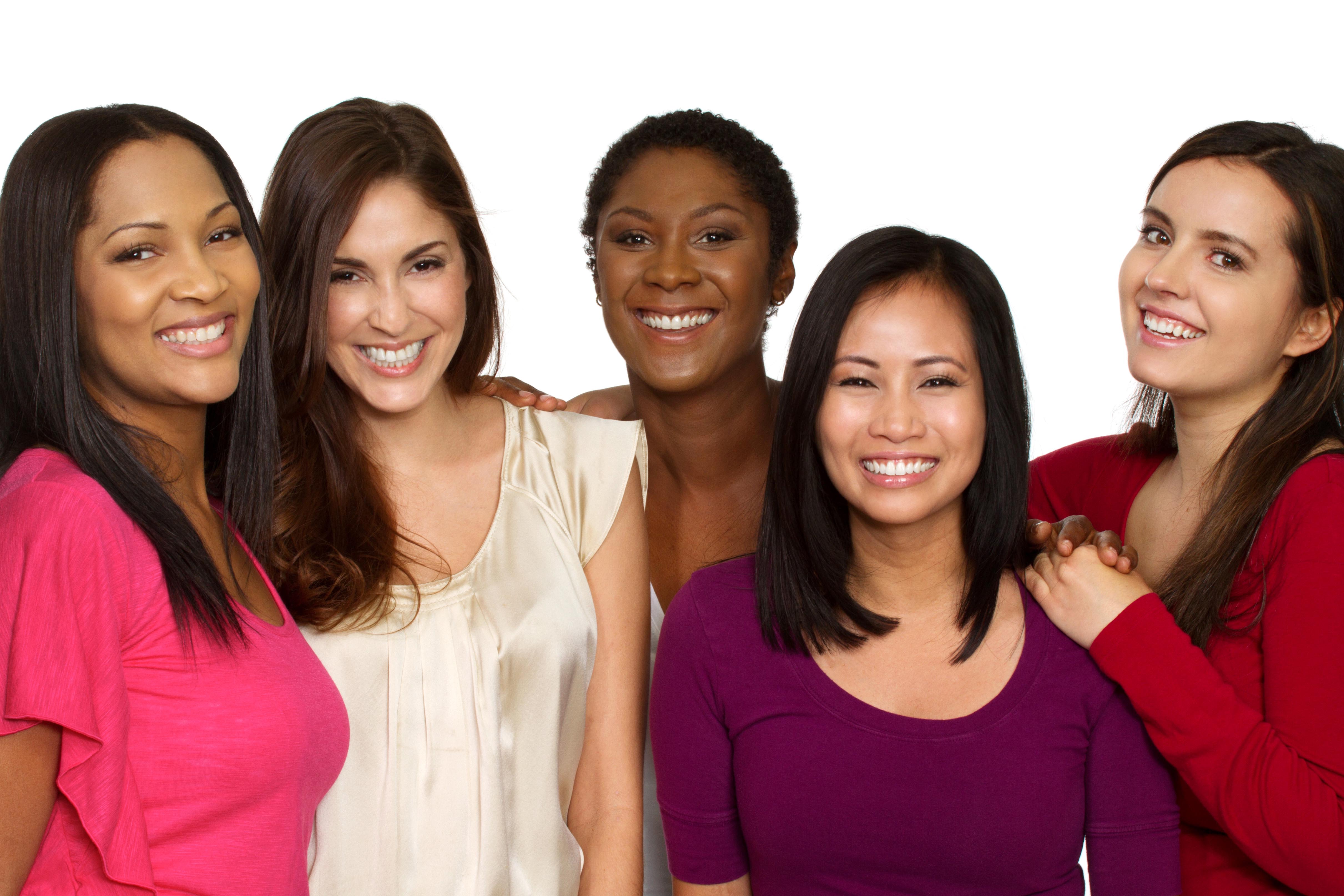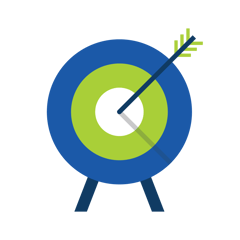 Project Goals
To bridge the gap in health disparities across the state by improving individual and community health through relationship building, while also deepening communication between patients and providers.

To build critical partnerships between community and health care delivery systems to connect individuals with the services they need to reduce the occurrence of adverse birth outcomes, infant mortality, and premature births.

To improve the morbidity and mortality outcomes of moms and babies in Delaware and decrease the disparity gap in those outcomes.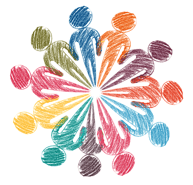 Community Health Care Partners
Quality Insights is currently partnering with Community Based Organizations (CBOs) and Healthy Women Healthy Baby (HWHB) providers to facilitate and improve health outcomes for women and babies.

Community Outreach
The Quality Insights CHWs conduct social determinants of health (SDoH) assessments with clients at CBOs and HWHB providers or via remote operations. We target underserved and high risk communities in Wilmington and the surrounding area, Southern Kent County, and northern/western Sussex County.

The CHWs provide applicable referrals to support agencies while also assisting the clients to address their goals.
Connecting Your Patients to Our Services
If you have female patients in the city of Wilmington, southern Kent County, or western Sussex County who are 15 years old or older and are looking for support to get on track with a healthy lifestyle, encourage them to visit the DE Thrives website to complete the online healthy woman lifestyle assessment.
They can also call 302-287-9804 to set up a time to talk to a Quality Insights CHW.

Want More Info?
For additional details about our program offerings, or to schedule an on-site event, please email Cindy Biederman. For Spanish-speaking clients, please email Lisbeth Rojas or call 302-463-7957. Please do not include any PHI or PII in your email.