Evidence-Based Prescribing
Tools You Can Use to Fight the Opioid Epidemic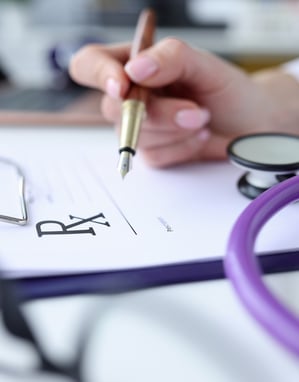 Battling the Opioid Crisis in Pennsylvania
Health care providers and care teams are essential in subsiding the opioid epidemic. Quality Insights has partnered with the Department of Health (DOH) to provide education and resources to assist in navigating the intricacies of this evolving crisis.
Quality Insights offers live and virtual educational sessions on topics including safe and effective opioid prescribing, strategies to identify substance use disorder, addressing substance use disorder, and referring patients to treatment. Certain health care providers are eligible to receive Continuing Medical Education (CME) (particular modules meet additional Pennsylvania-specific licensing and relicensing requirements).
Take Advantage of No-Cost CME-eligible Opioid Education
Don't miss this opportunity to attend live and/or virtual opioid education sessions at no cost to you! All educational modules meet the Medical and Osteopathic Board's continuing medical education (CME) credit requirement of Patient Safety/Risk Management, and modules 3-7 can be used to meet the PA Act 124 of 2016 CME requirements for opioid education. Please note: A provider cannot use the same module to meet both Patient Safety/Risk Management and Act 124 requirements.
Sessions also provide 1.0 nursing contact hours (PA only).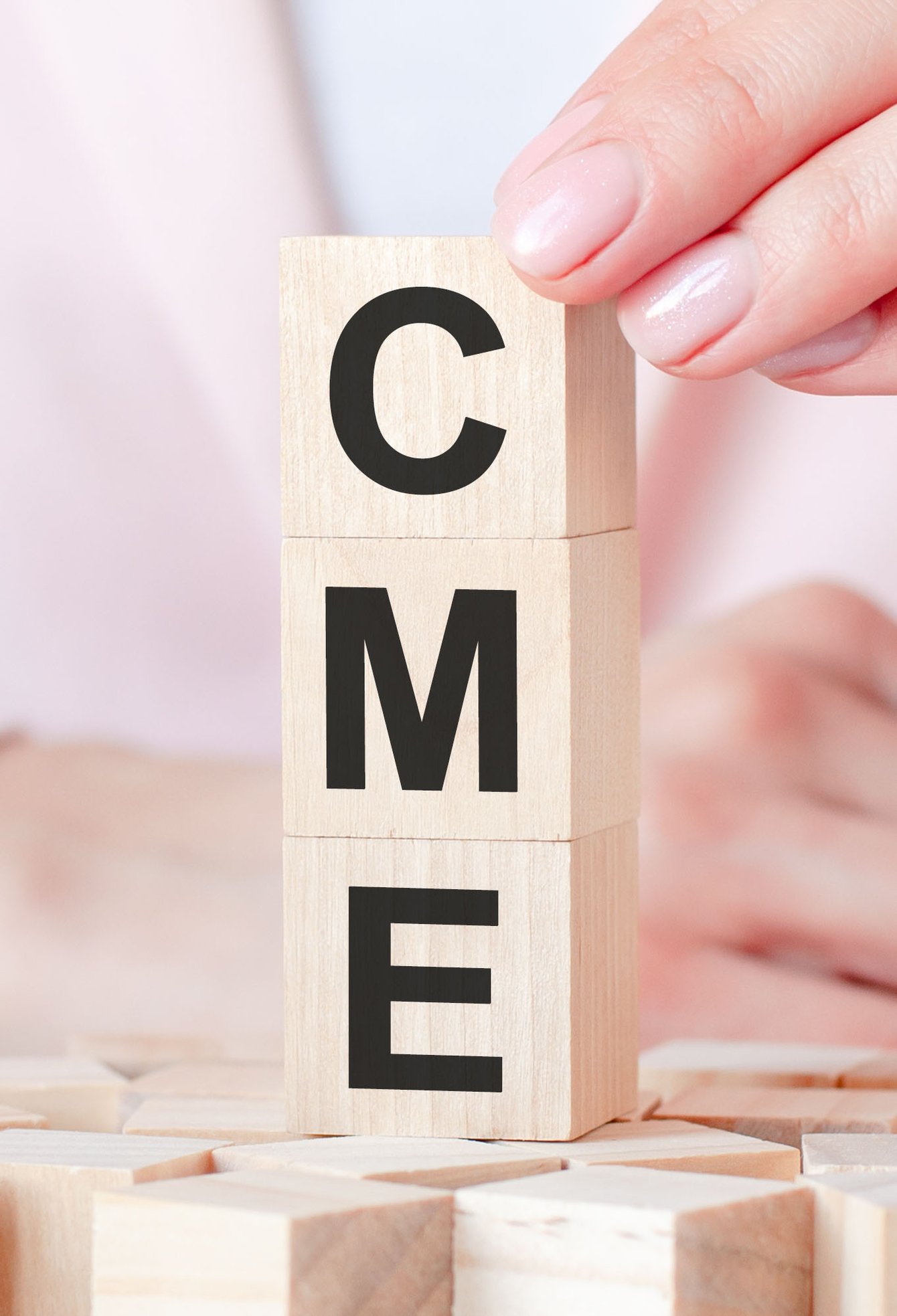 Registration is Easy:
Step 1: View the training session schedule or contact Rabecca Dase to schedule a private session.

Step 2: Register for the training session(s) of your choice

Step 3: Complete the pre- and post-evaluations and attend the session to qualify for CME
How to Get Your CME Credits
Take the pre-evaluation for the relevant module

Attend the entire session

Complete the post-evaluation for the relevant module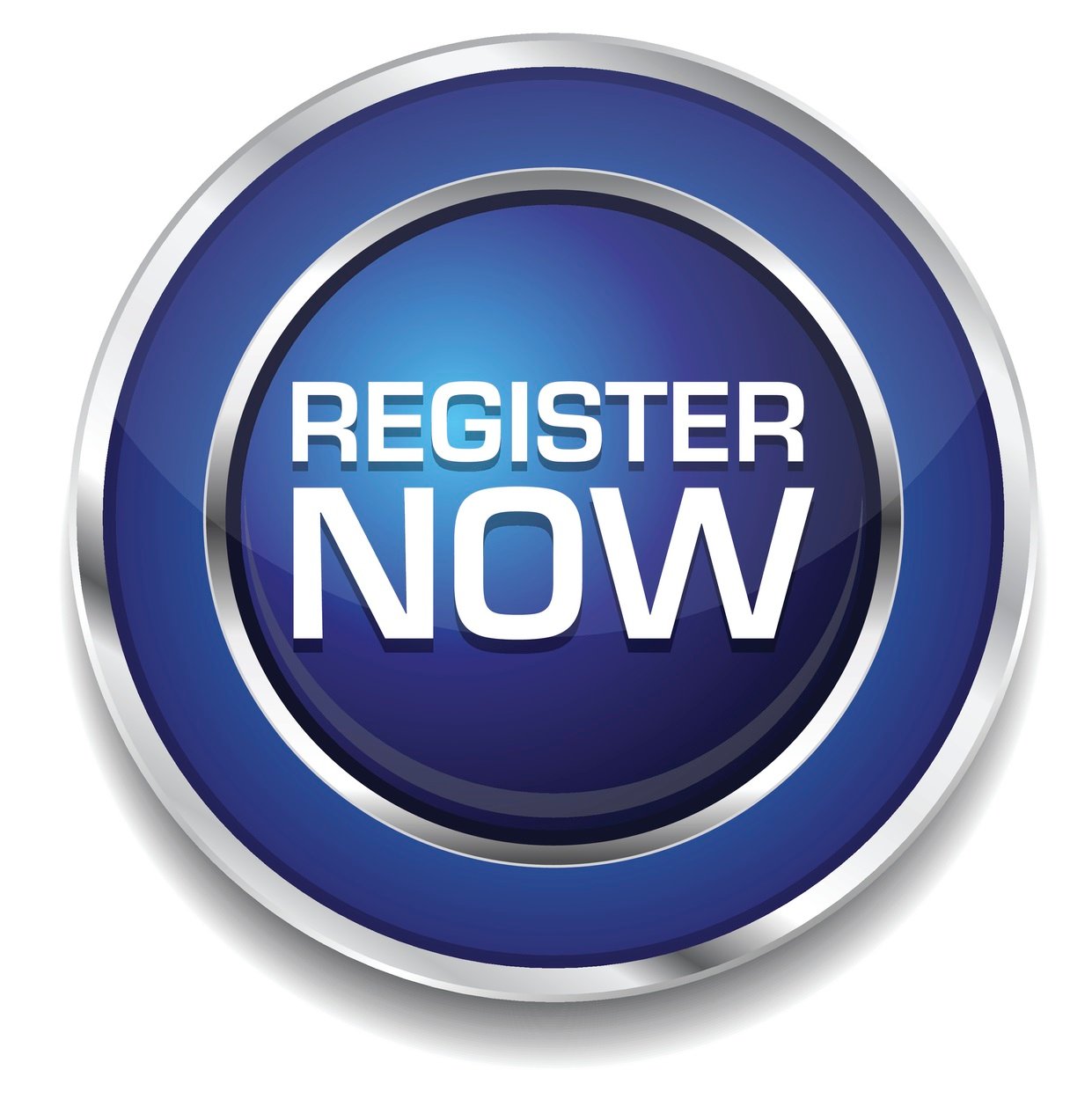 Education Modules:
Module 1: Why Using the PDMP is Important for Achieving Optimal Health (online only via TRAIN PA)

Module 2: How to Integrate the Use of the PDMP into the Workflow toMake Clinical Decisions

Module 3: Using the PDMP to Optimize Pain Management

Module 4: Opioid Prescribing Guidelines

Module 5: Referral to Treatment for Substance Use Disorder Related to Opioid Use

Module 6: Approaches to Addressing Patient's Substance Use Disorder

Module 7: Effective Opioid Tapering Practices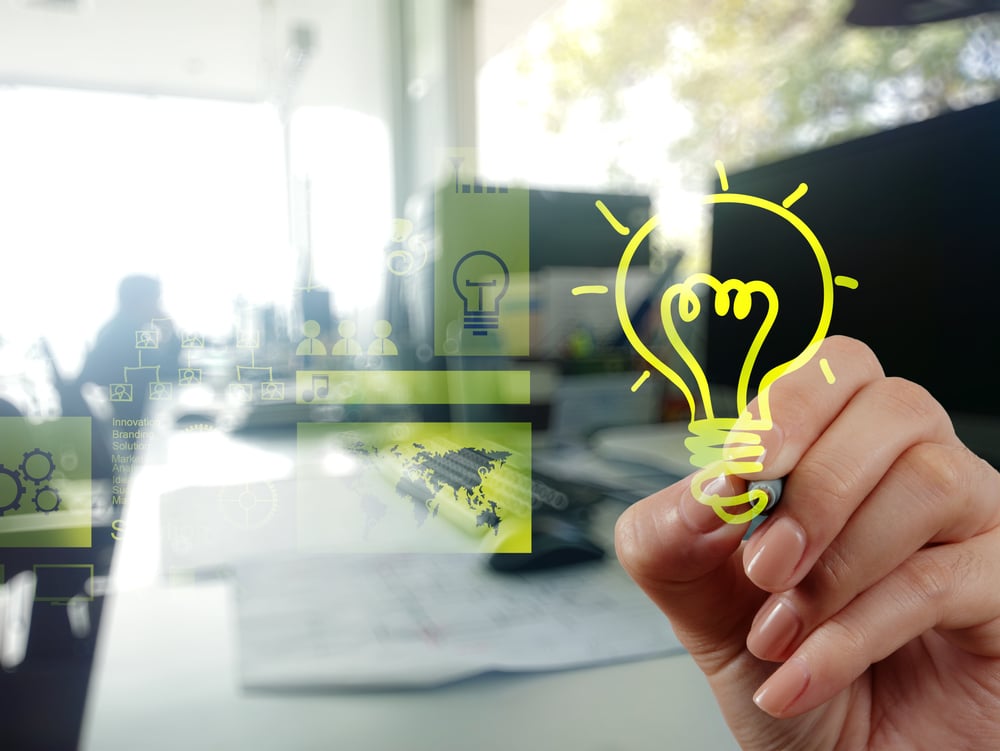 Don't Miss This Opportunity
We ask for your consideration and prioritization of this opportunity and thank you for your dedication to improving the health, safety and well-being of Pennsylvanians. If you have any questions, please contact a Quality Insights representative at pdmpeducation@qualityinsights.org.