e-Newsletters
Increasing HPV Vaccination Rates in Delaware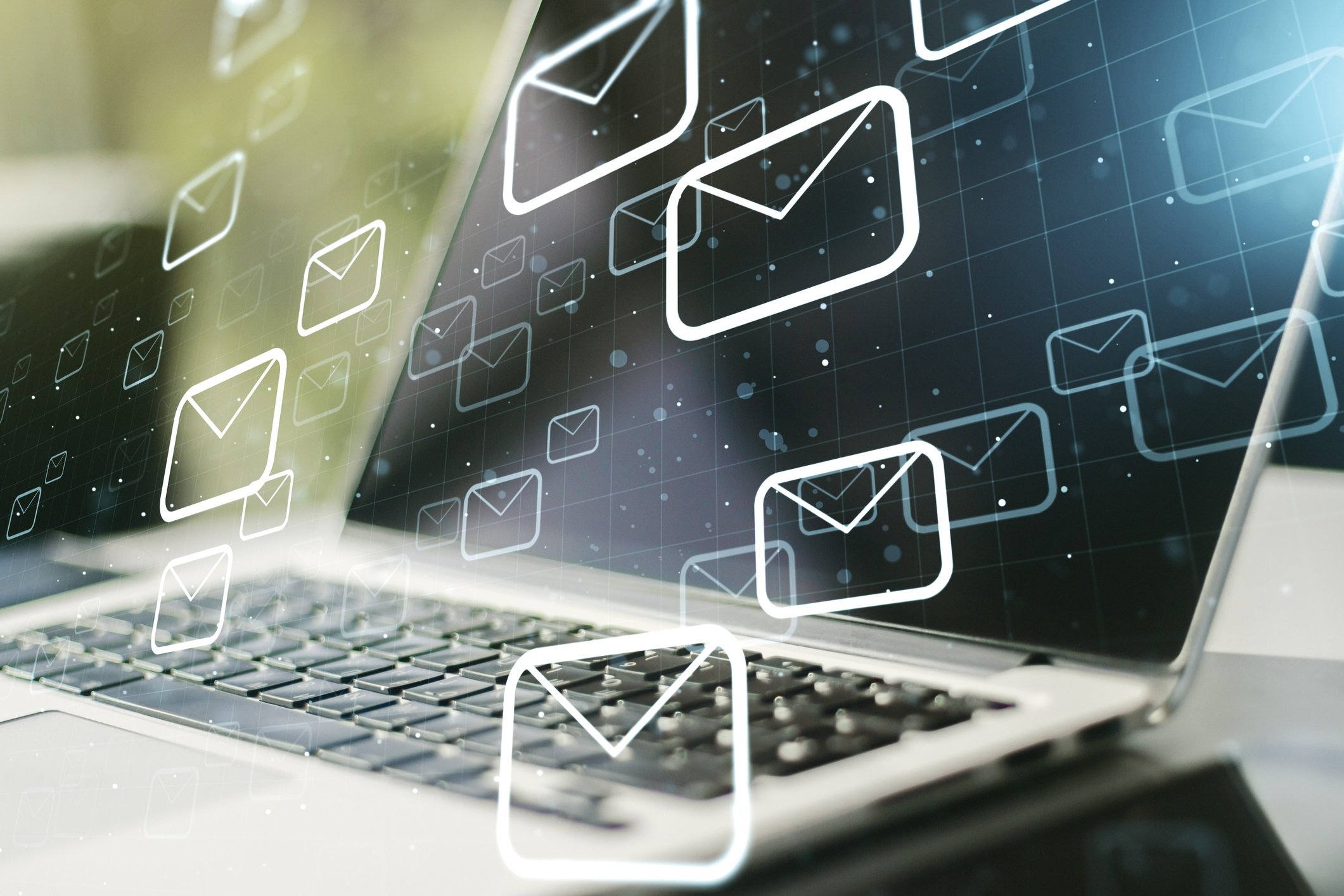 e-newsletter Archive
Quality Insights distributes a quarterly e-newsletter to participants in the Delaware Division of Public Health project to provide updates and easy access to articles, resources, and educational opportunities that will increase human papillomavirus (HPV) vaccination rates in Delaware.
Below is an archive which includes past issues of our e-newsletter.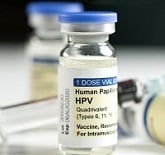 HPV Vaccination: Recommendations and Scheduling Information
CLICK HERE to download the May 2023 e-newsletter highlights the current HPV vaccination recommendations and scheduling information, understanding how SDOH impact HPV vaccination rates, and more.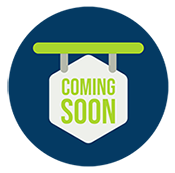 Coming Soon: Keep Checking Your Inbox
Coming Soon: Our next HPV Vaccination e-newsletter is currently in production. It should be available soon.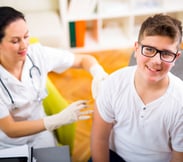 HPV Vaccine Hot Topics
CLICK HERE to download the March 2022 e-newsletter featuring how to facilitate conversations with teens & parents about the HPV vaccine, and other hot topics.
HPV Vaccination: Understanding Social Determinants of Health
CLICK HERE to download the June 2022 e-newsletter that focuses on social determinants of health (SDOH) as it relates to HPV vaccination.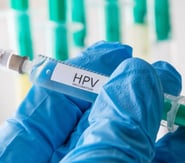 HPV Vaccination e-Learn, Impacts of COVID on HPV, and More
CLICK HERE to download the December 2022 e-newsletter featuring the new HPV Vaccination e-course from Quality Insights (with free CME/CNE), plus much more!