Increasing Immunization Rates in Delaware
Quality Insights is Here to Help Support Your Vaccination Efforts
Quality Insights is partnering with the Delaware Division of Public Health (DPH) to offer multiple immunization quality improvement programs. Services include, technical assistance, training, and resources for providers in Delaware.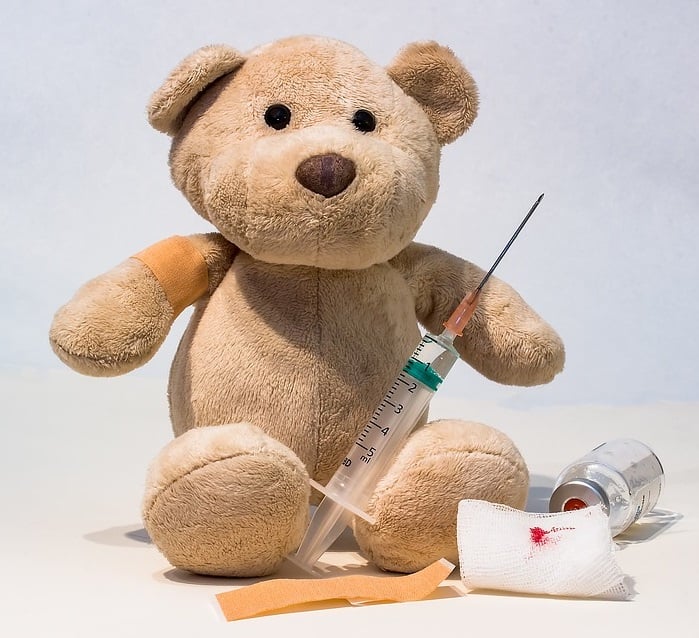 We offer DelVAX support and training to Vaccines for Children (VFC) providers. Check out the DelVAX Training page for details about the services available from Quality Insights.
We also offer a human papillomavirus (HPV) provider education program which includes technical assistance, education, and resources to assist providers in increasing their HPV vaccination rates.
Learn more about our HPV Provider Education program. Quality Insights is here to support your immunization goals.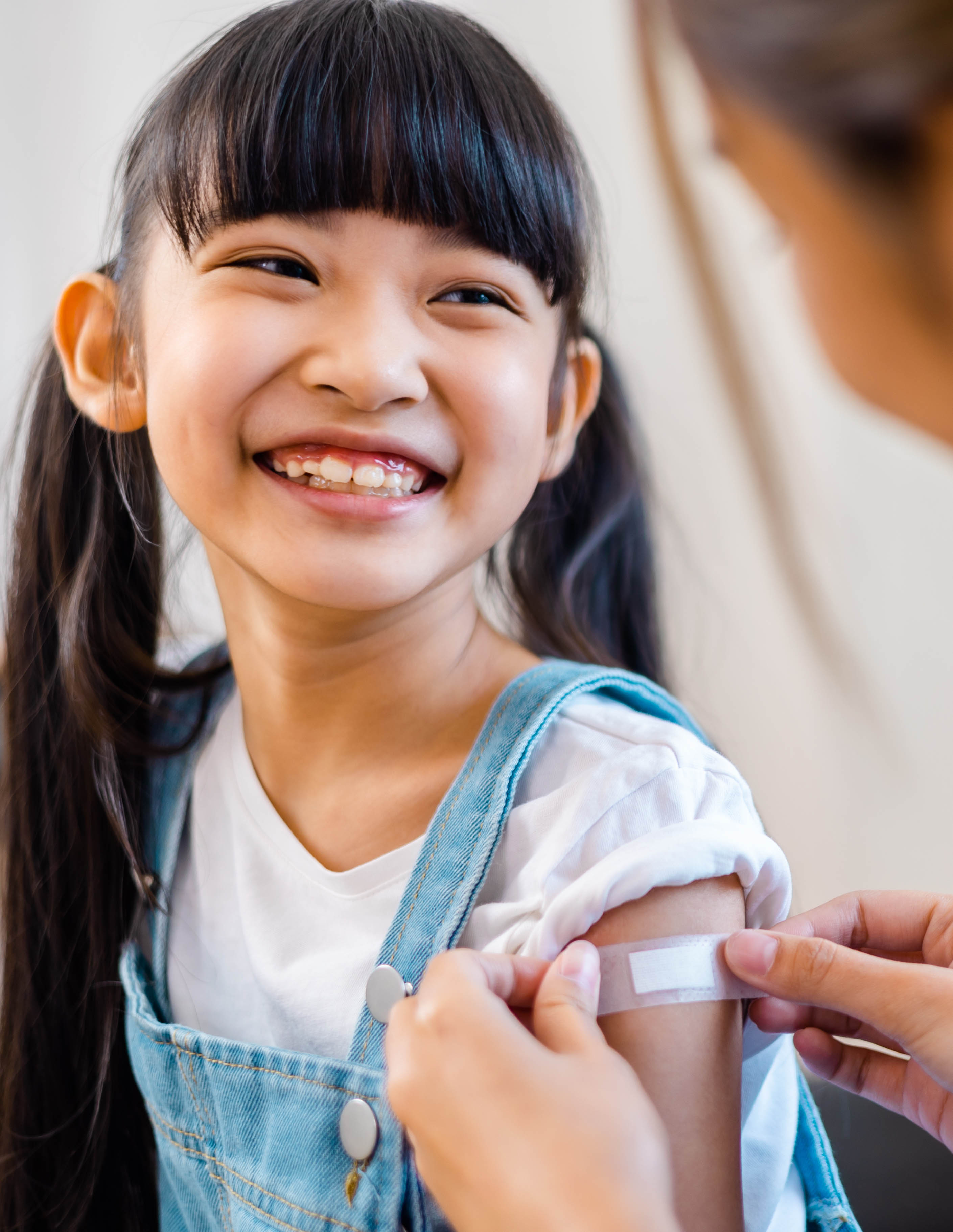 Contact Us
If you are interested in participating in this program or would like more information about the services and support available from Quality Insights, please email Elise Harry or call her at 267.453.9169.