Hypertension
Getting to the HEART of the Matter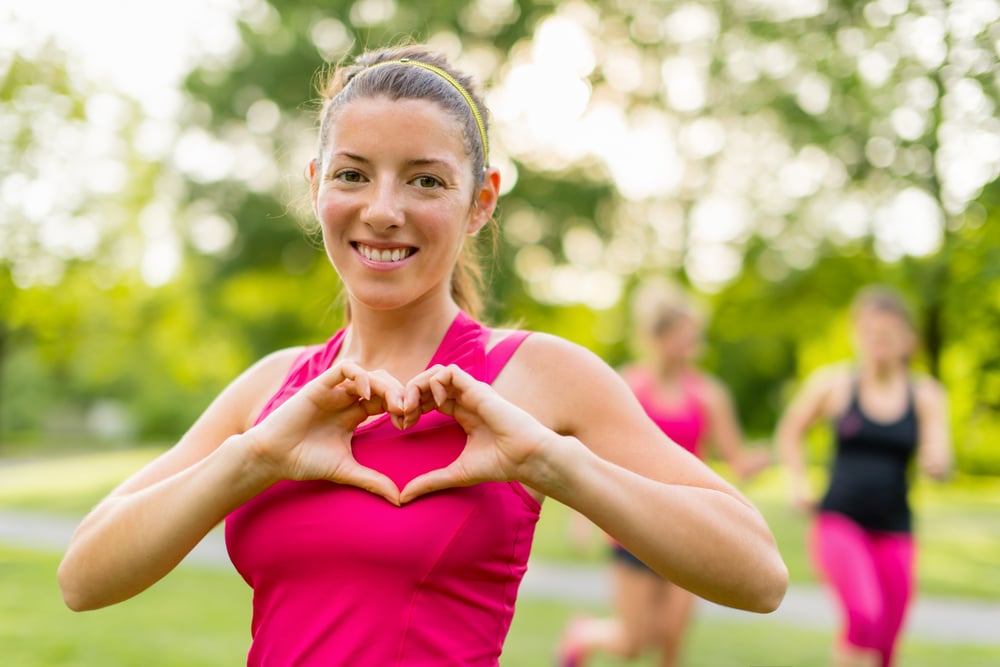 Let's Do This
Make Hypertension Control the Goal
According to the Centers for Disease Control and Prevention (CDC), Americans suffer more than 1.5 million heart attacks and strokes every year. Many risks for heart disease and stroke, including hypertension and high cholesterol, do not present any symptoms. However, many of these risks, specifically hypertension, high cholesterol, smoking, and obesity, are preventable and controllable. Controlling these risks could reduce a person's risk for heart attack or stroke by more than 80%.

Our goal at Quality Insights is to arm Delaware health care providers with the evidence-based education, guidance, and resources you need to help patients prevent and manage hypertension.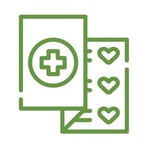 Hypertension Education & Resources
Please visit our resource library and practice module archive to access a plethora of hypertension control and management education, guidance, and resources.

Patient Education Videos - Hypertension Management
Quality Insights offers a series of three short videos for patient education that:
Are easy to understand

Can be sent via text, email, or patient portal

Can be shown in waiting rooms

Can be used with telehealth appointments
Download this flyer to learn more about the videos or simply click on the videos below to view them on YouTube.
Small Steps to Big Improvements
This fun video walks patients through small steps they can take to make a meaningful change in their blood pressure.
Ready, Set, Go! A Road Trip Through Hypertension
This video highlights blood pressure readings and their meaning in an engaging stoplight format.
Take High Blood Pressure Into Your Own Hands
This video demonstrates proper technique for self-management of blood pressure.
Need More Information?
If you are interested in participating in this initiative and would like more information, please email Ashley Biscardi or call 1.800.642.8686, Ext. 137.