CME/CNE e-Courses
Increasing HPV Vaccination Rates in Delaware
HPV: Improving Vaccination Rates for Healthcare Professionals


Earn FREE Nursing and Physician Continuing Education Credits
Delaware's HPV vaccination coverage continues to lag behind rates of other recommended preteen vaccines. High Tdap and meningitis vaccination rates demonstrate that preteens are seeing clinicians and getting vaccinated, but they do not always receive the HPV vaccine.
Quality Insights offers a NO-COST, 60-minute e-course that allows learners to explore the current impact of HPV infections and cancers, and current HPV vaccination recommendations. Course participants will also learn how to navigate barriers to HPV vaccination and how to utilize current evidence-based strategies to improve HPV vaccination rates. Download the course flyer for additional details.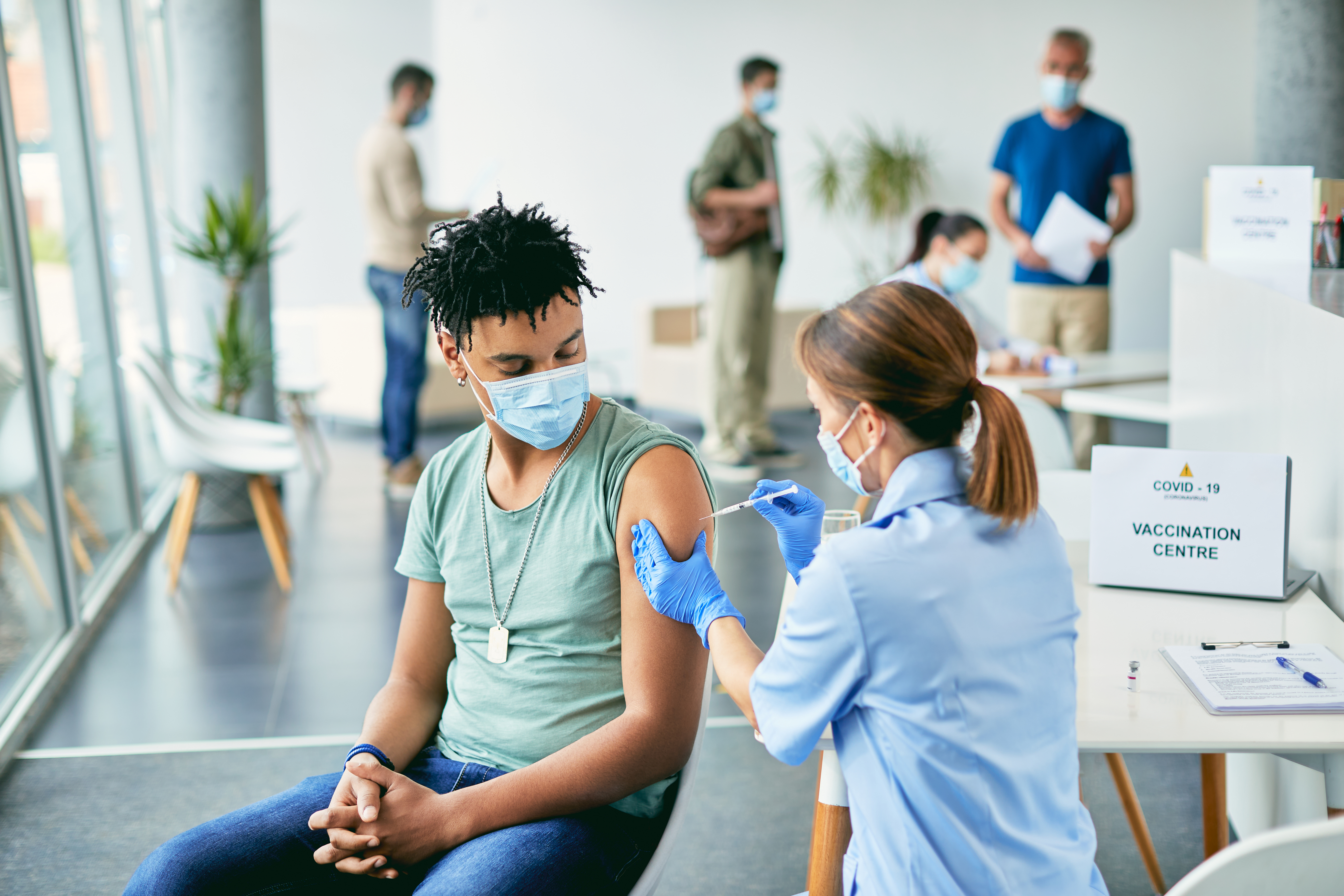 Learning Objectives
Describe how Human papillomavirus (HPV) infections are associated with various types of cancers.
Explain the recommended HPV dosing schedules related to patient's age and timing of previous HPV vaccinations.
Identify at least two HPV vaccination barriers and two evidence-based strategies to improve HPV vaccination rates

Course Requirements for CME/CNE Credit (1.0 hr.)
Pass a final knowledge check with a score of 80% or higher
Complete a course evaluation

How to Enroll
Enrollment is easy! Simply visit EDISCOlearn.com and click the green SIGN IN button in the upper-right corner.
NEW USERS: Switch to the SIGN UP tab on the pop-up to create an account. Be sure to use the

DEPHS

code.