Hypertension and Diabetes Control & Prevention
in Pennsylvania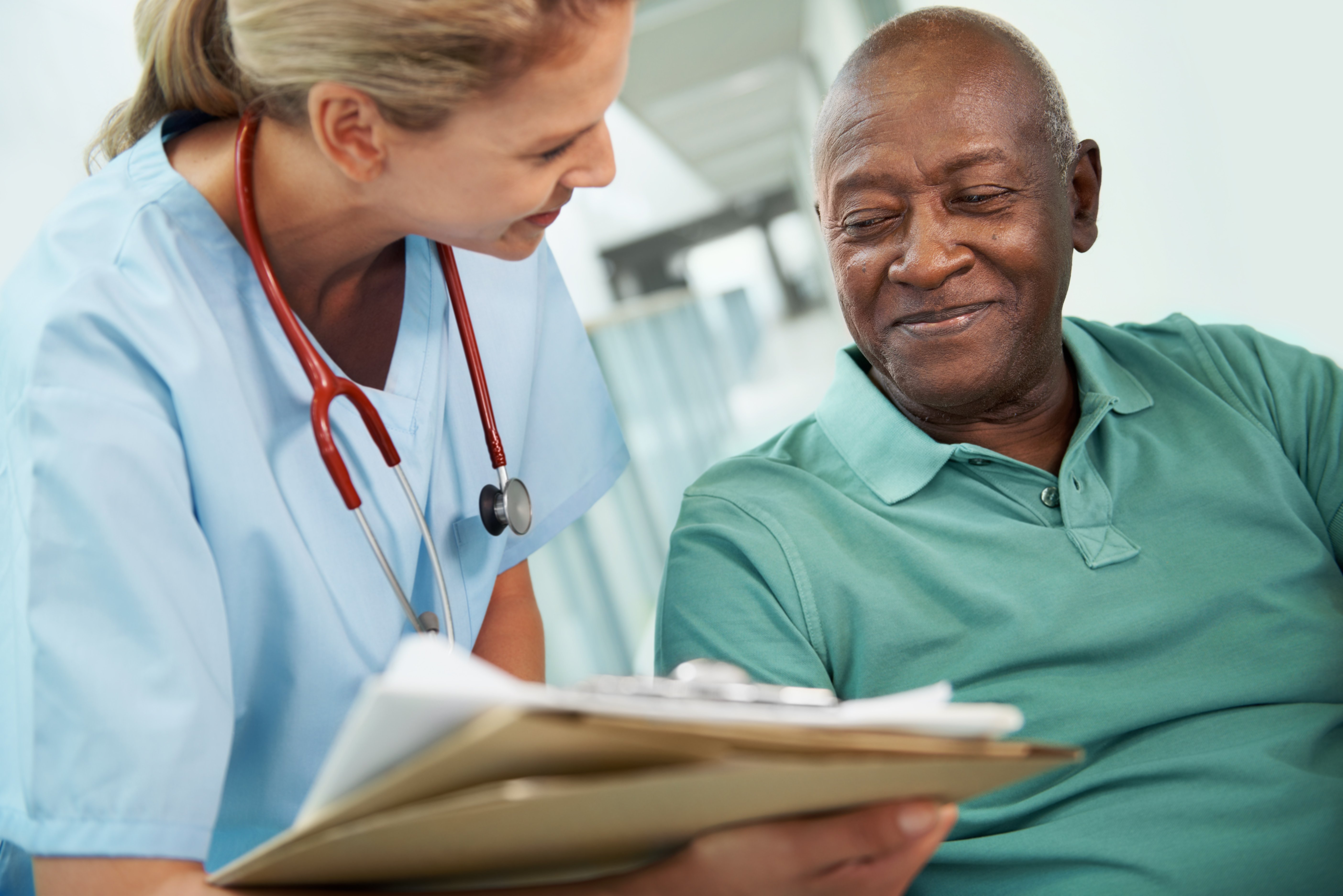 Getting to the Heart of the Matter
Diabetes Control & Prevention, Hypertension, and Cholesterol Management Project
Primary care practices often treat many patients with hypertension, diabetes and prediabetes on a daily basis. Like most clinicians, your resources are limited and you need to maximize your resources.

Quality Insights, under an agreement with the Pennsylvania, Department of Health, continues to offer NO COST ASSISTANCE to eligible health care systems and independent private practices to improve individual patient care and overall population health for chronic diseases.
Clinical Areas of Focus
Prediabetes and diabetes

Blood pressure control and hypertension

Cholesterol management services tailored to your practice needs

Workflow analysis

Analysis of process and outcome measures

Optimize the use of your electronic health record (EHR)/health information technology (HIT)

Integration of data and quality outcomes enhancing your Quality Payment Program and PA Promoting Interoperability participation

Education resources for staff and patients

Quality improvement guidance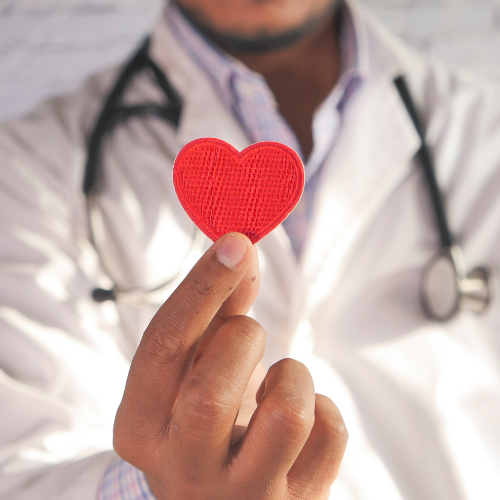 How It Works
Practices will pay nothing and will receive assistance from Quality Insights experts.

Onsite and virtual assistance is available, plus phone & email support.

An MOU agreement with Business Associate Addendum is signed that outlines the role of your practice & Quality Insights.

Join Us
Quality Insights is actively recruiting more practices throughout the state to join this initiative. Download the project flyer for more details.
If you are interested in participating in this project or have any questions about this work, please email Ashley Biscardi or call 1.877.346.6180, Ext. 137.
Thank You
A big THANK YOU to all of the physician offices already committed to this important work.
We look forward to our continued collaboration.