Improving Cancer Screening Rates
in Delaware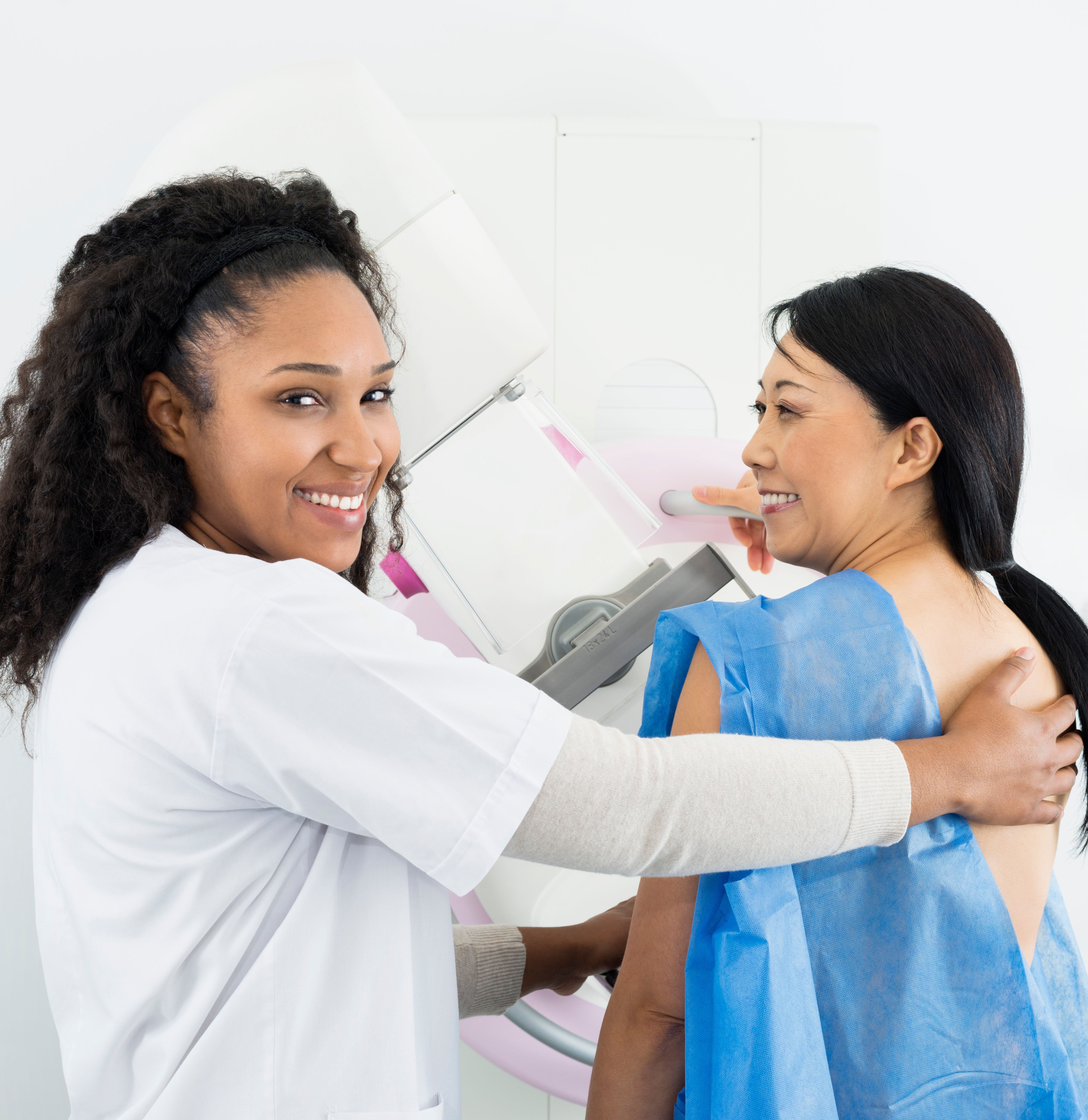 Screening is the Key
Early Detection = Early Treatment = Better Outcomes
Quality Insights is spearheading an exciting cancer screening quality improvement effort that may be of interest to your practice. We have been working with 40+ physician practices in Delaware to date and now have the capacity to enroll a limited number of new practices to join Quality Insights in this important initiative to improve the early detection and prevention of cancer.

We are currently focused on increasing screenings for the following cancer types:
• Breast Cancer
• Cervical Cancer
• Colorectal Cancer
• Lung Cancer

Quality Insights is also leading a Cancer Survivorship initiative to help medical providers improve survivorship care and the quality of life for patients who have been diagnosed with cancer.

Benefits of Participation
On-site or Virtual Support
Identification of patients due or over-due for cancer screenings
On-going Technical Assistance
Postcard Reminder Campaigns
E-newsletters
EHR Assistance
Evidence-based Workflow Modification Assistance
Proven Results

Participation Requirements
Designate an individual to act as the primary contact with Quality Insights
Address cancer screenings with your patient population
Submit quality measure reports for breast cancer screening (NQF2372), cervical cancer screening (NQF0032), and colorectal cancer screening (NQF0034) quarterly and annually
Participate in a workflow analysis regarding current cancer screening processes with the practice
Implement a minimum of two evidence-based cancer screening interventions in the next five years
Share provided education materials with your staff and, as appropriate, patients

Project Resources
Contact Us
Quality Insights encourages your practice to join us in these important initiatives. If you are interested in participating in any of these cancer screening projects, or would simply like more information, please email Sarah Toborowski or call 1.302.290.9049.