EDISCO e-Courses
for Delaware Providers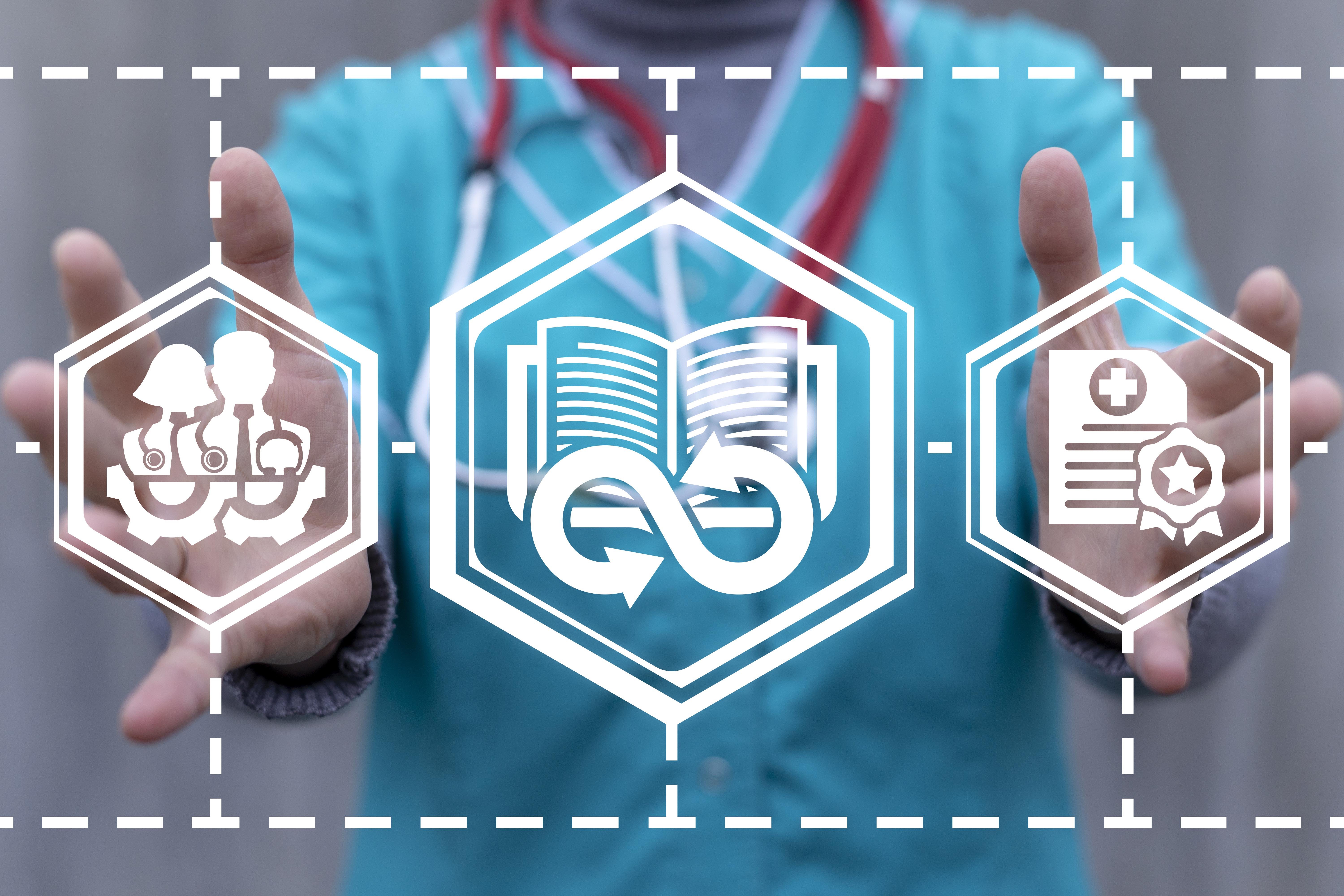 EDUCATION. DISCOVERY. COLLABORATION.
Take advantage of CNE-eligible e-courses from Quality Insights at NO COST
EDISCO™ is your full service, one-stop shop for online continuing health care education and consulting from Quality Insights. Over the past 45 years, Quality Insights has provided professional health care continuing education, timely and actionable data, peer-to-peer collaboration, and hands-on technical assistance to tens of thousands of clinicians across the continuum of care.

Now our services are available to you online and on demand through EDISCO™, which combines the experience and expertise of our dedicated team of employees and consultants with the responsiveness and flexibility you need to learn and grow your knowledge and performance.
Exclusive Access for Delaware Health Care Professionals
Quality Insights and the Delaware Division of Public Health have partnered to provide a series of interactive and engaging e-learning courses to the practices, health systems, and federally qualified health systems in Delaware. Currently, eleven courses are being offered to our participating practices at NO COST. Several of these e-learns offer continuing nursing education credits.
Download the course flyer for more information.
As a provider in Delaware, we encourage you and other members of your staff to complete one or more of the following courses:
Helping Patients Quit Tobacco
In this 75-minute interactive online course, you'll learn how to support your patients' efforts to quit tobacco and improve their chances for success.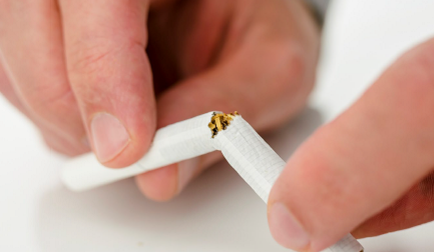 HPV: Improving Vaccination Rates for Healthcare Professionals
Explore the current impact of HPV infections and cancers, current HPV vaccine recommendations, how to navigate barriers to HPV vaccination, and more.