Prediabetes
Halting the Progression to Diabetes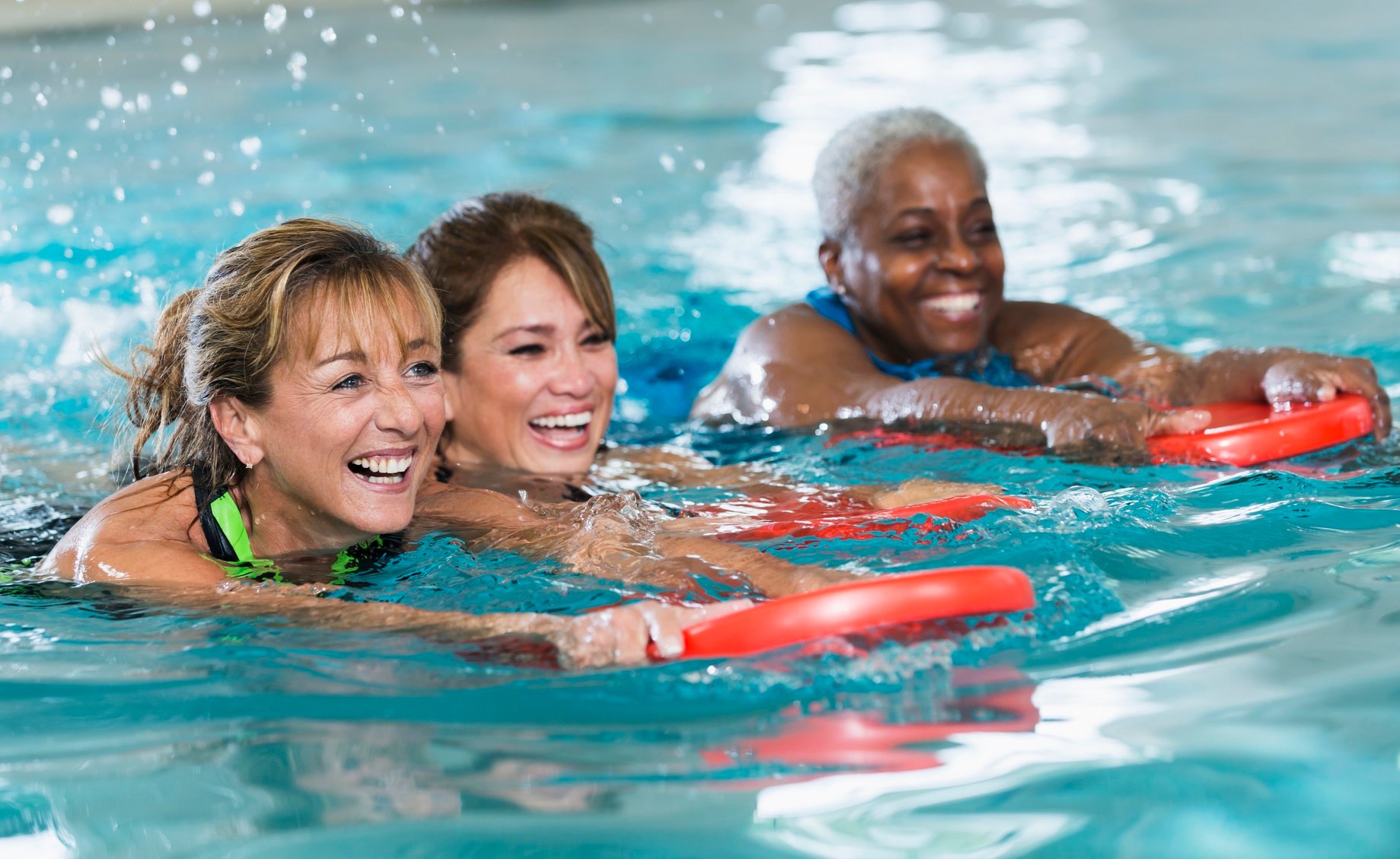 Let's Make It Happen
Lifestyle Modification is Key to Preventing Diabetes
The Centers for Disease Control and Prevention (CDC) reports that approximately 96 million American adults — more than 1 in 3 — have prediabetes. Of those with prediabetes, more than 80 percent don't know they have it. Those with prediabetes are at an increased risk of developing type 2 diabetes, heart disease, and stroke.

The good news is that the CDC-led National Diabetes Prevention Program can help those with prediabetes make lifestyle changes to prevent or delay type 2 diabetes and other serious health problems.
CDC-Recognized Diabetes Prevention Program in Delaware
The YMCA of Delaware's Diabetes Prevention Program helps those at high risk of diabetes adopt and maintain a healthy lifestyle while reducing their chance of developing type 2 diabetes.

The YMCA program is based on the landmark National Diabetes Prevention Program (National DPP) funded by the National Institutes of Health (NIH) and the CDC, which showed that by eating healthier, increasing physical activity and losing a small amount of weight, a person with prediabetes can prevent or delay the onset of type 2 diabetes by 58 percent.

In a classroom setting, a trained lifestyle coach will help participants change their lifestyle by encouraging healthy eating, physical activity, and other behavior modifications over the course of 25 one-hour sessions. After the initial 16 core sessions, participants will meet for three sessions every other week, and then monthly for up to a year for added support to help participants maintain progress. Program goals include reducing body weight by 7 percent and gradually increasing physical activity to at least 150 minutes per week.
Visit the YMCA of Delaware's Diabetes Prevention Program website for more details.
If you are interested in getting a Diabetes Prevention Program recognized, visit the CDC website for the standards and documentation needed. If you need assistance or additional information, please email Ashley Biscardi or call 1.800.642.8686, Ext. 137.
Interested in Establishing Your Own National DPP?
Your practice/organization can establish your own National DPP as part of the Delaware Umbrella Hub Organization (UHO) by working with Quality Insights, the Delaware Division of Public Health, and the Health Promotion Counsel. The UHO offers NO COST assistance to organizations interested in becoming a National DPP provider. Download this flyer to learn more.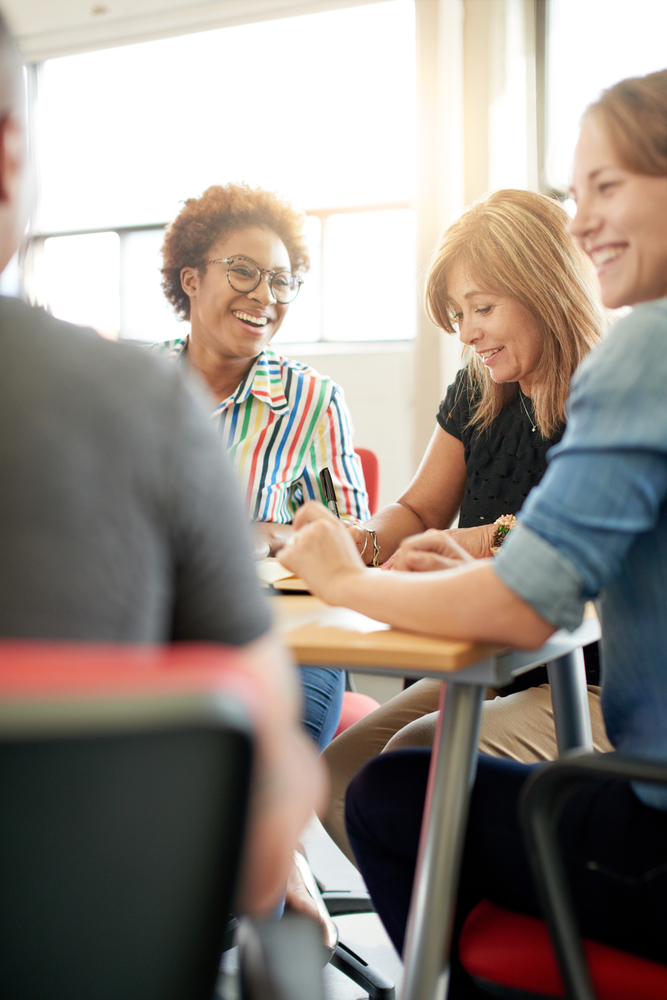 Session Topics
Below are some of the main discussion topics covered during the sessions.
Watch & Learn
Watch this short video to hear directly from a Lifestyle Coach and a participating health care professional about the tremendous value and benefits that this program offers - PLUS - several program participants share why they enrolled in the program and the successes they achieved!