e-Newsletter Archive
Stay in the know with Quality Insights' Live Healthy e-Newsletters
MISSED AN E-NEWSLETTER?

Find It Here
Quality Insights distributes our bi-weekly e-newsletter, Healthy Insights, to participants in the Pennsylvania Department of Health's Improving the Health of Americans Through Prevention and Management of Diabetes and Heart Disease and Stroke project.
Each issue is jam-packed with recent study findings, updated health recommendations, patient & provider resources, educational opportunities, AND MORE - all in an effort to help your practice advance hypertension and diabetes control and prevention.
Click on the links below to access the e-newsletters for each month.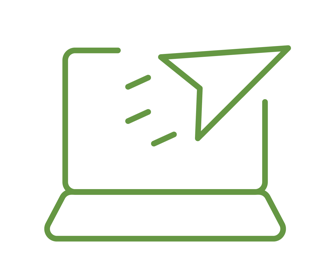 2023 e-Newsletters

2022 e-Newsletters