Prediabetes
Halting the Progression to Diabetes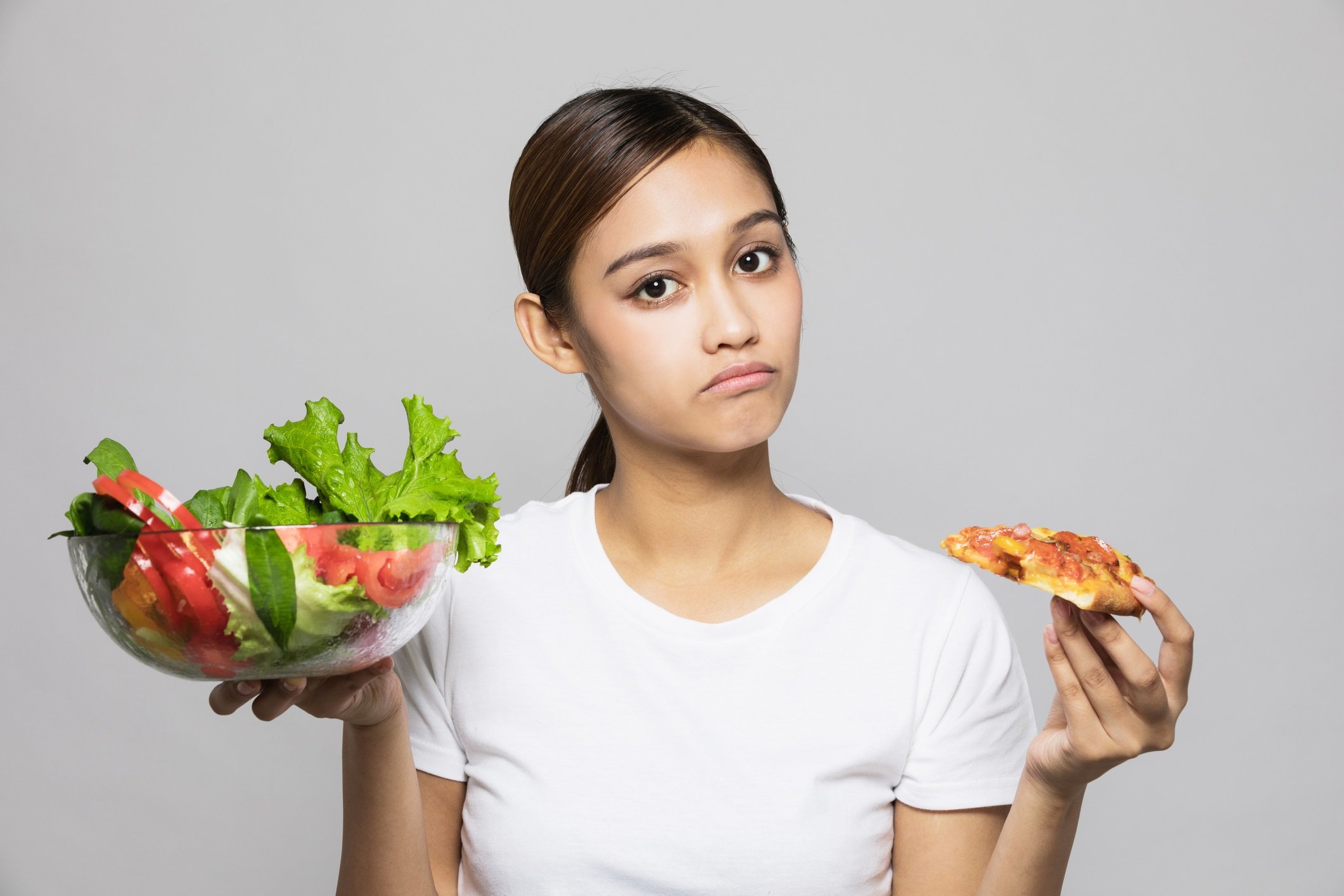 Let's Make It Happen
Lifestyle Modification is Key to Preventing Diabetes
The Centers for Disease Control and Prevention (CDC) reports that approximately 96 million American adults — more than 1 in 3 — have prediabetes. Of those with prediabetes, more than 80 percent don't know they have it. Those with prediabetes are at an increased risk of developing type 2 diabetes, heart disease, and stroke.

The good news is that the CDC-led National Diabetes Prevention Program can help those with prediabetes make lifestyle changes to prevent or delay type 2 diabetes and other serious health problems.
What is the National Diabetes Prevention Program?
The National Diabetes Prevention Program (National DPP) is a partnership of public and private organizations working together to build a nationwide delivery system for a lifestyle change program proven to prevent or delay onset of type 2 diabetes in adults with prediabetes.

Four Key Pillars
The National DPP provides a framework for type 2 diabetes prevention efforts in the U.S. founded on four key pillars:
A trained workforce of lifestyle coaches

National quality standards supported by the Centers for Disease Control and Prevention (CDC) Diabetes Prevention Recognition Program

A network of program delivery organizations sustained through coverage

Participant uptake and referral
These pillars link closely to the CDC's strategic goals for the National DPP: increase the supply of quality programs; increase demand for the program among people at risk; increase referrals from health care providers; and increase coverage among public and private payers.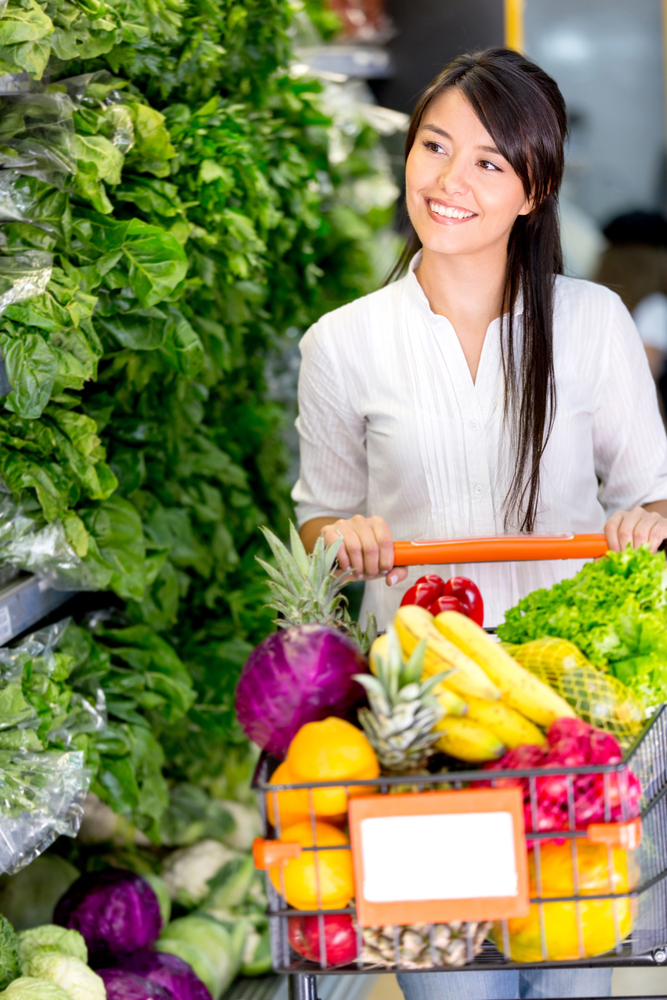 Find CDC-Recognized National Diabetes Prevention Programs in PA
Visit the National DPP page on the CDC website to find a program near you. Simply enter your zip code and it will generate a list of available programs offered in your area. Please contact the organization for the most up-to-date class locations and information.

If you are interested in getting a Diabetes Prevention Program recognized, review the required CDC standards and documentation. You can also email Ashley Biscardi for assistance or call 1.800.642.8686, Ext. 137.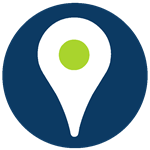 Session Topics
Below are some of the main discussion topics covered during the sessions.