Health Care Quality Solutions for Employers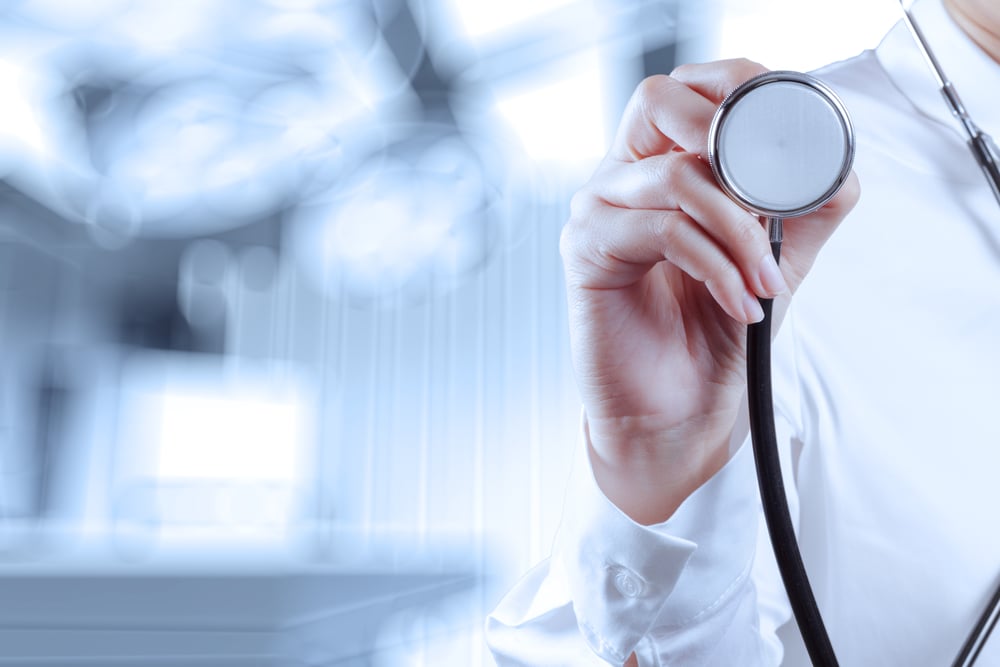 Better Care, Smarter Spending, Healthier People
Quality Insights is a group of experienced physicians, nurses, health services researchers, statisticians, data analysts, and educators dedicated to our mission of "bringing people and information together to improve health."

The Quality Insights team is actively working to help achieve the National Quality Strategy and its three goals of better care, smarter spending and healthier people. We strive to be a change agent, trusted partner and integrator of local organizations collaborating to improve care.

We provide educational resources and tools, collaborative learning opportunities, and one-on-one technical assistance to the organizations we work with.
Delaware Division of Public Health Projects
Quality Insights is leading several state-based initiatives in partnership with the Delaware Division of Public Health with funding from the Centers for Disease Control and Prevention (CDC).

Currently, information is available for these initiatives:
Prevention and Control of Hypertension, High Cholesterol: Provide information regarding the Healthy Heart Ambassador-Blood Pressure Self-Monitoring (HHA-BPSM) program with information on how to enroll in the program.

Prevention and Control of Diabetes and Prediabetes: Provide return on investment (ROI) and other information regarding insurance coverage for Diabetes Self-Management Education and Support (DSMES) and the National Diabetes Prevention Program (National DPP).

Cancer Screening & Prevention: Actively encourage and recommend preventive cancer screening (preventive care should be a free service with your insurance plans)

Maternal Health: Community health workers (CHWs) engage with females ages 15-44 (child bearing age) to screen for social determinants of health (SDOH) and refer them to social services, medical care, insurance, and other needs. CHWs engage with clients on a regular basis to ensure needs are met and address barriers. Goals are set.

COVID-19 Vaccination: Education can be provided to health/wellness teams. Additionally, CHWs can help address questions at wellness events and help people sign up for vaccinations/boosters.
Download the program flyer here.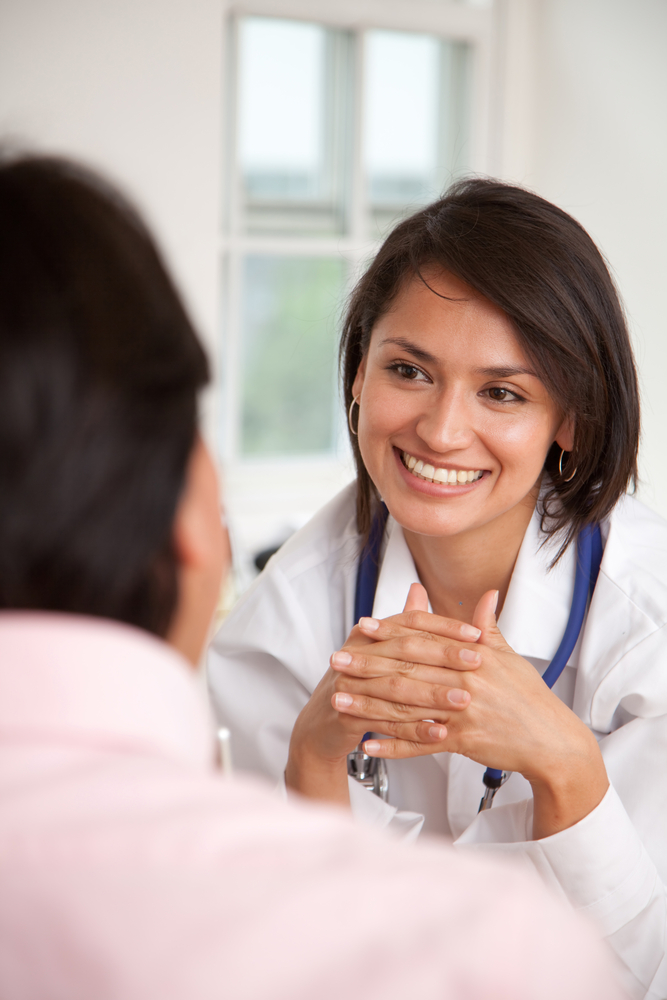 Get the Information You Need
Return on investment tool

to support the decision to make

National DPP and DSMES a covered benefit for your

employees

Maternal Health Project - Recruitment Flyers: