Award Winners
Congratulations to These Outstanding Pennsylvania Practices
2022 Hypertension Hall of Fame
The following practices received the 2022 Hypertension Hall of Fame award for their excellent work in successfully managing hypertension. These practice have at least 70 percent of their patients with hypertension that have their blood pressure in control (<140/90).
Banmaha, P.C.

Brian K. Stein

Community Health & Dental Care

Crago Family Medicine, PC

Multi-Cultural Health Evaluation Delivery System, Inc., Peach St.

NEPA Community Health, Greenfield Township

Wayne Memorial Community Health Centers

Honesdale Family Health Center

Northern Wayne Family Health Center

Pinnacle Family Health Center

Waymart Family Health Center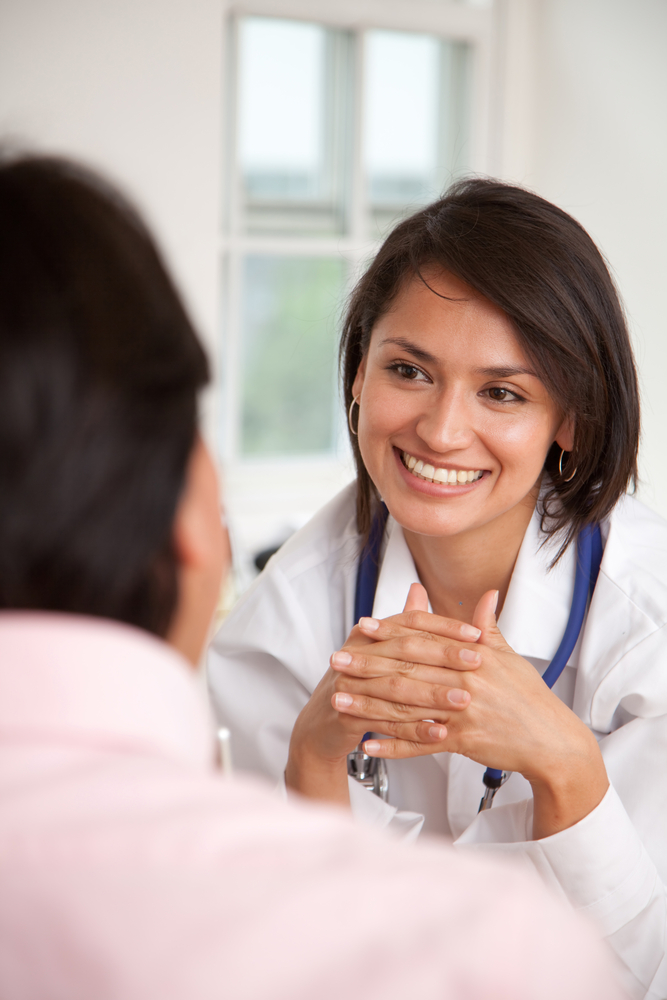 2022 Cardiovascular Disease Prevention Champions
The following practices received the 2022 Cardiovascular Disease Prevention Champion award for their work in successfully managing patients with elevated cholesterol in the prevention of cardiovascular disease via statin therapy.
Crago Family Medicine, PA

Multi-Cultural Health Evaluation Delivery System, Inc. (MHEDS)

Schaefferstown Family Practice, Inc.

The Wright Center - Scranton

West Shore Family Practice, PC

Wayne Memorial Community Health Centers

Carbondale Family Health Center

Forest City Family Health Center

Hamlin Family Health Center

Highland Physicians Family

Health Center

Waymart Family Health Center