Project Resources
for Employers
Prevention and Control of Hypertension and High Cholesterol:
Provide information regarding the HHA-BPSM program with information on how to enroll in the program.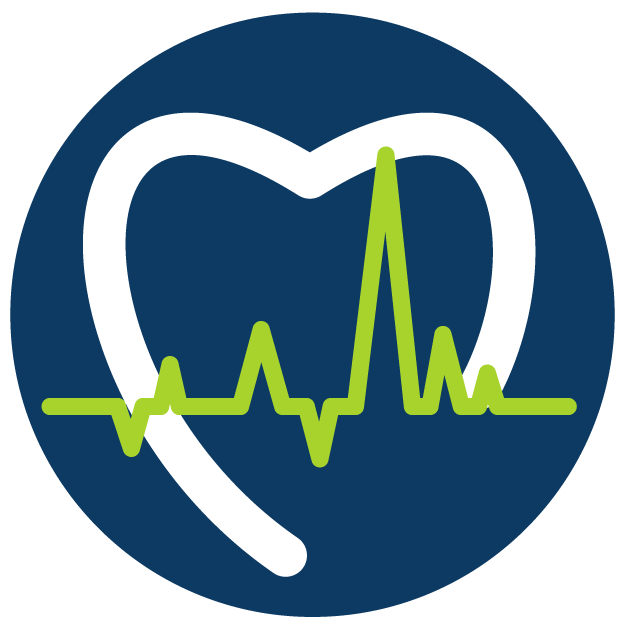 Prevention and Control of Diabetes and Prediabetes:
Provide return on investment (ROI) and other information regarding insurance coverage for DSMES & National Diabetes Prevention Program.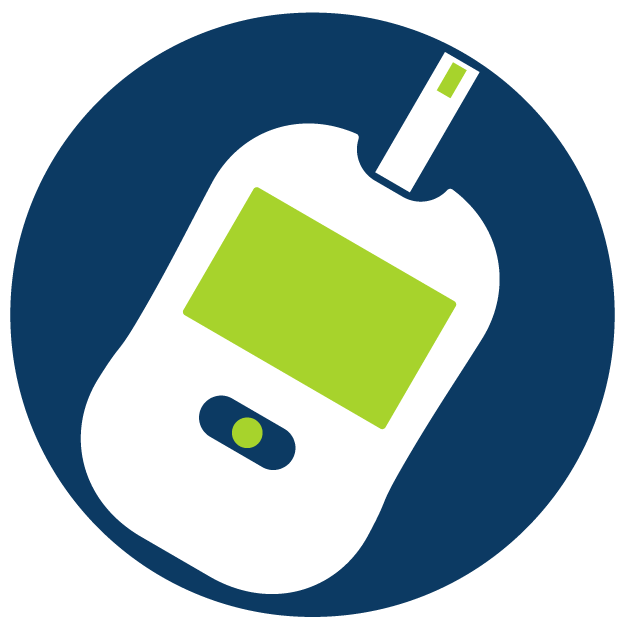 Cancer Screening and Prevention:
Actively encourage and recommend preventive cancer screening (preventive care should be a free service with your insurance plans).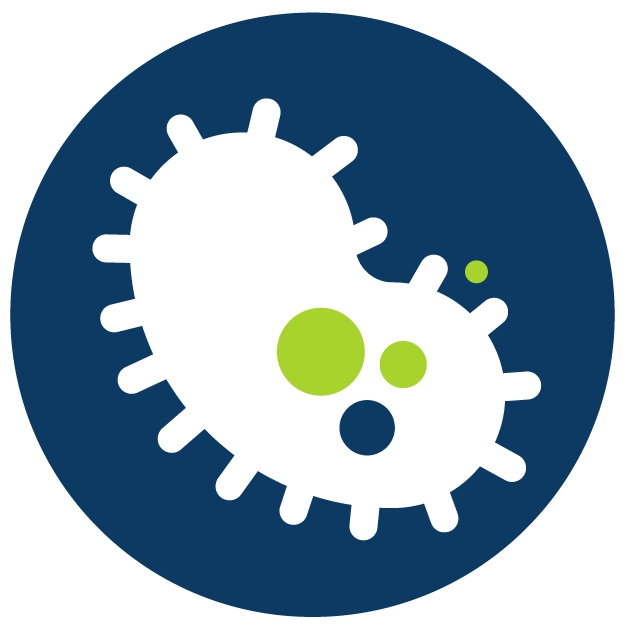 Maternal Health:
Community Health Workers (CHWs) engage with females ages 15-44 (child bearing age) to screen for social determinants of health (SDOH) and refer them to social services, medical care, insurance, and other needs. CHWs engage with clients on a regular basis to ensure needs are met and address barriers. Goals are set.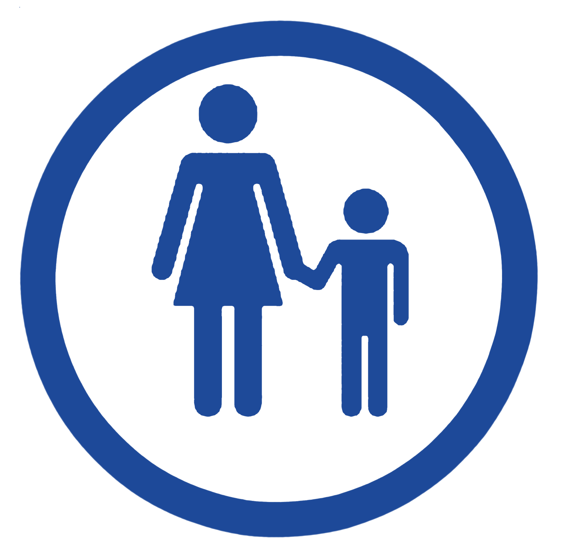 COVID-19 Vaccination:
Education can be provided to health/wellness teams. Additionally, CHWs can help address questions at wellness events and help people sign up for vaccinations/boosters.