Hypertension
Getting to the HEART of the Matter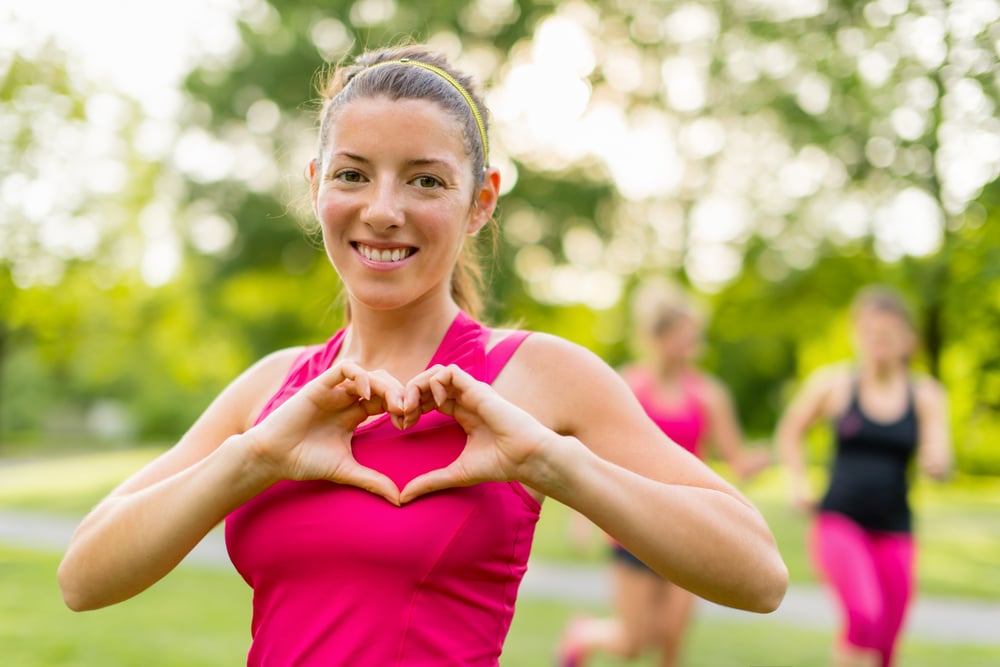 Let's Do This
Make Hypertension Control the Goal
According to the Centers for Disease Control and Prevention (CDC), Americans suffer more than 1.5 million heart attacks and strokes every year. Many risks for heart disease and stroke, including hypertension and high cholesterol, do not present any symptoms. However, many of these risks, specifically hypertension, high cholesterol, smoking, and obesity, are preventable and controllable. Controlling these risks could reduce a person's risk for heart attack or stroke by more than 80 percent.

Our goal at Quality Insights is to arm Pennsylvania health care providers with the evidence-based education, guidance, and resources you need to help patients prevent and manage hypertension.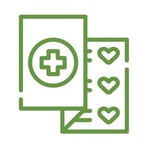 Hypertension Education & Resources
Please visit our resource library and practice module archive to access a plethora of hypertension control and management education, guidance and resources.
Need More Information?
If you are interested in participating in this initiative and would like more information, please email Ashley Biscardi or call 1.800.642.8686, Ext. 137.